We have created a complex tool for collecting, processing and evaluating data from all TMR operations. The solution provides clear reporting, data analysis, better planning, and also supports operational management.
Client: Tatry Mountain Resorts
Industry: Turizmus, Retail
Technology: Azure PaaS, Azure SQL Database Elastic pool, Azure Blob Storage, Azure Analysis Services, Azure Logic Apps, Azure Monitor, Azure Functions, Azure DevOps, Data Factory, Power BI, MS SQL, Oracle, PostgreSQL,  Angular, JIRA
TMR is a top tourism operator in Central and Eastern Europe. TMR strives to continuously grow and improve, and is therefore inspired by global trends. For 10 years it has been a guarantee of quality in mediating experiences. TMR's activities are divided into three main segments – mountains and theme parks, hotels and real estate projects.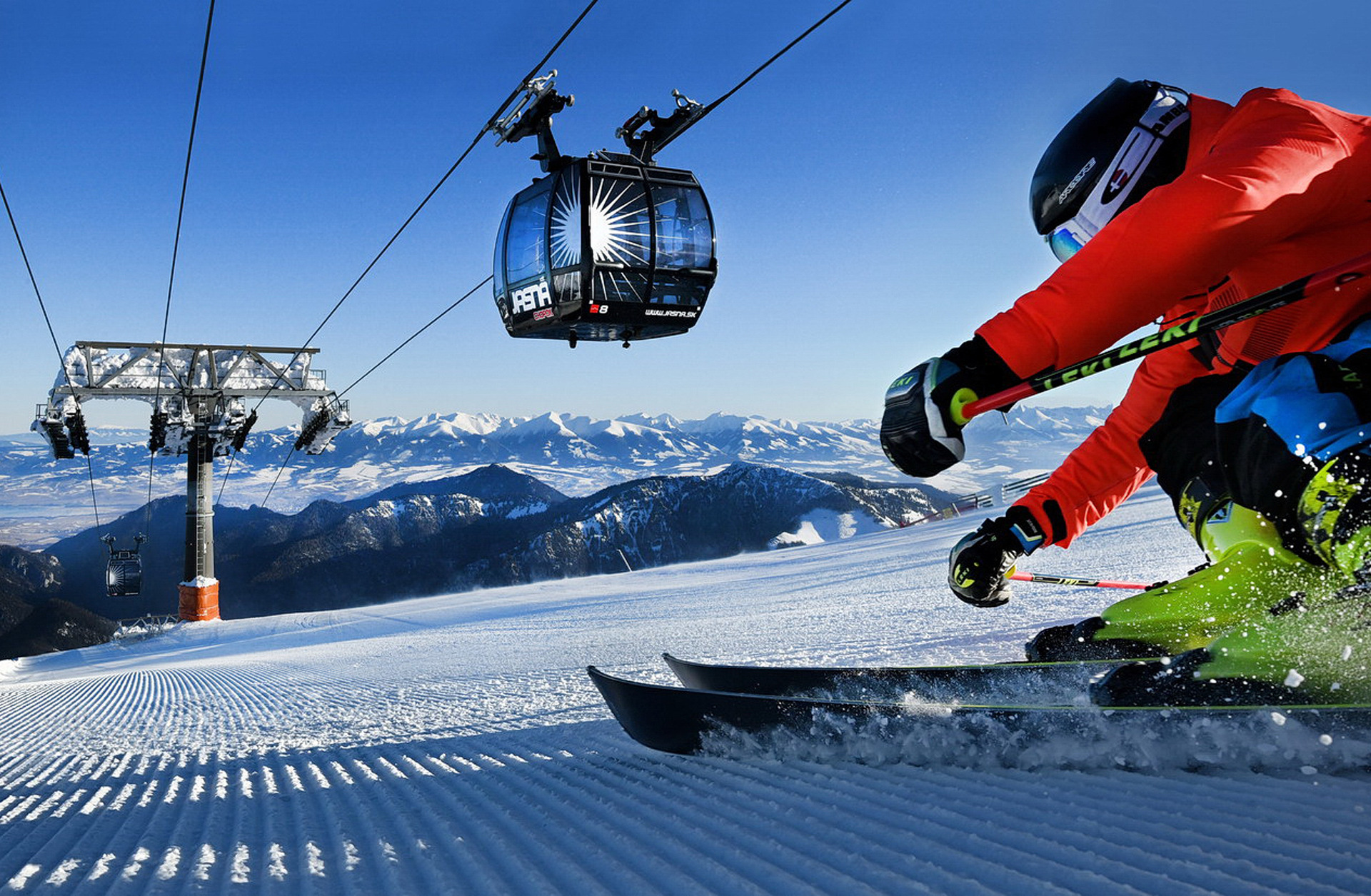 The objective was to collect data from all operational systems (accounting, cable cars, hotels, water parks, retail, gastro, attractions, loyalty program, etc…) and then provide the outputs in the form of reports, analyses or data extracts.
Implementation description
Close collaboration with TMR staff, who were able to accurately articulate the requirements, was instrumental in analyzing source systems from all segments. We were able to build a high quality data platform in a short time that can satisfy all reporting requirements and is constantly updated.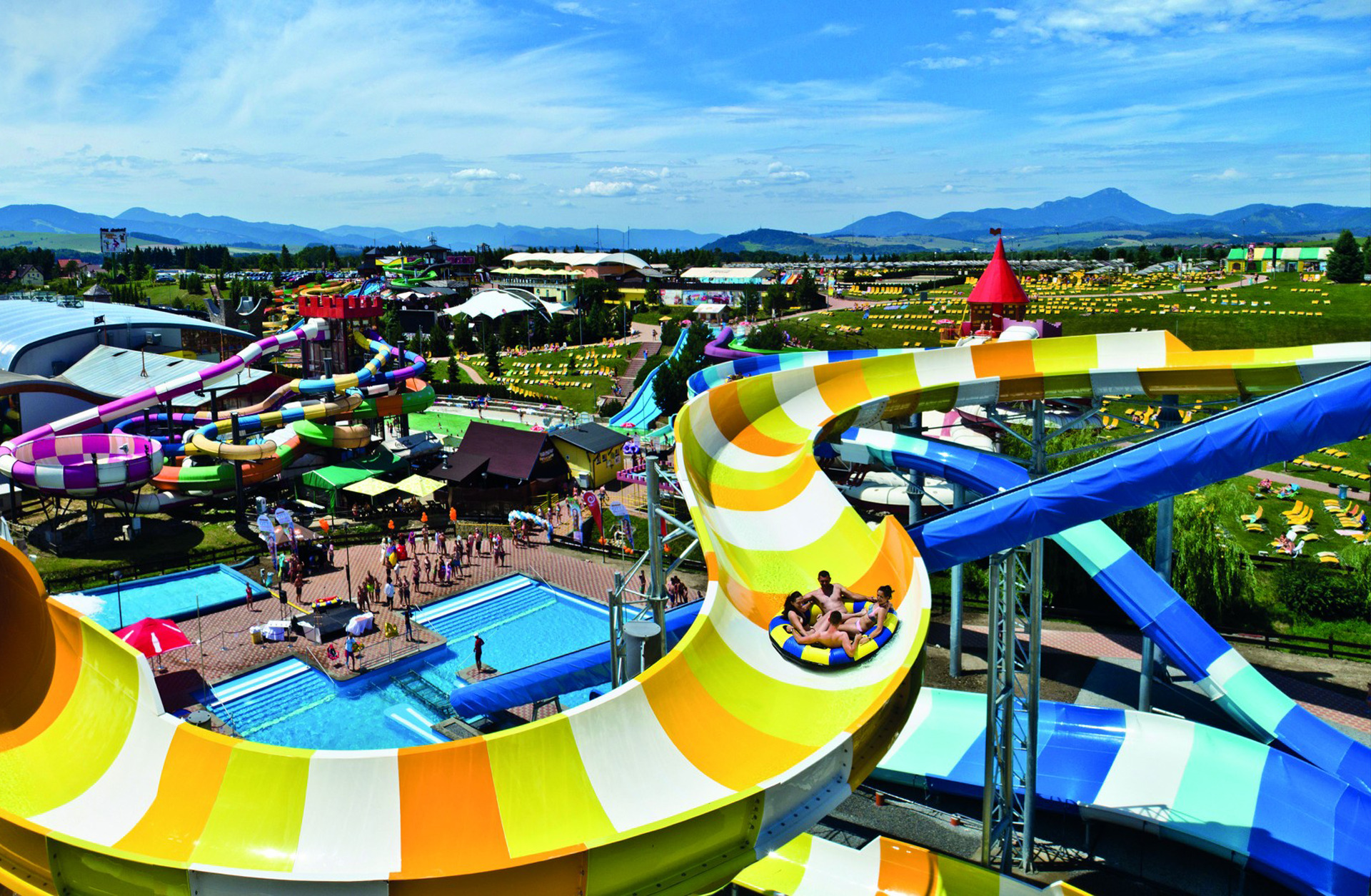 Main benefits of the new solution
In TMR's complex environment with many operations, it has been possible to connect data and integrate it into one data platform. The management of the company has become much more efficient.
Rapid response to situation changes
Make better decisions based on up-to-date guests' movement data and in-depth reports from a variety of sites.
Reduced interpretation errors
One reporting system ensures that there is no need to check the accuracy of data from multiple systems.
Work with historical data
Ability to evaluate quarterly, annual or year-over-year results in one place.
Planning support
A tool to support the planning process speeds up and improves the creation of the plan for the next period.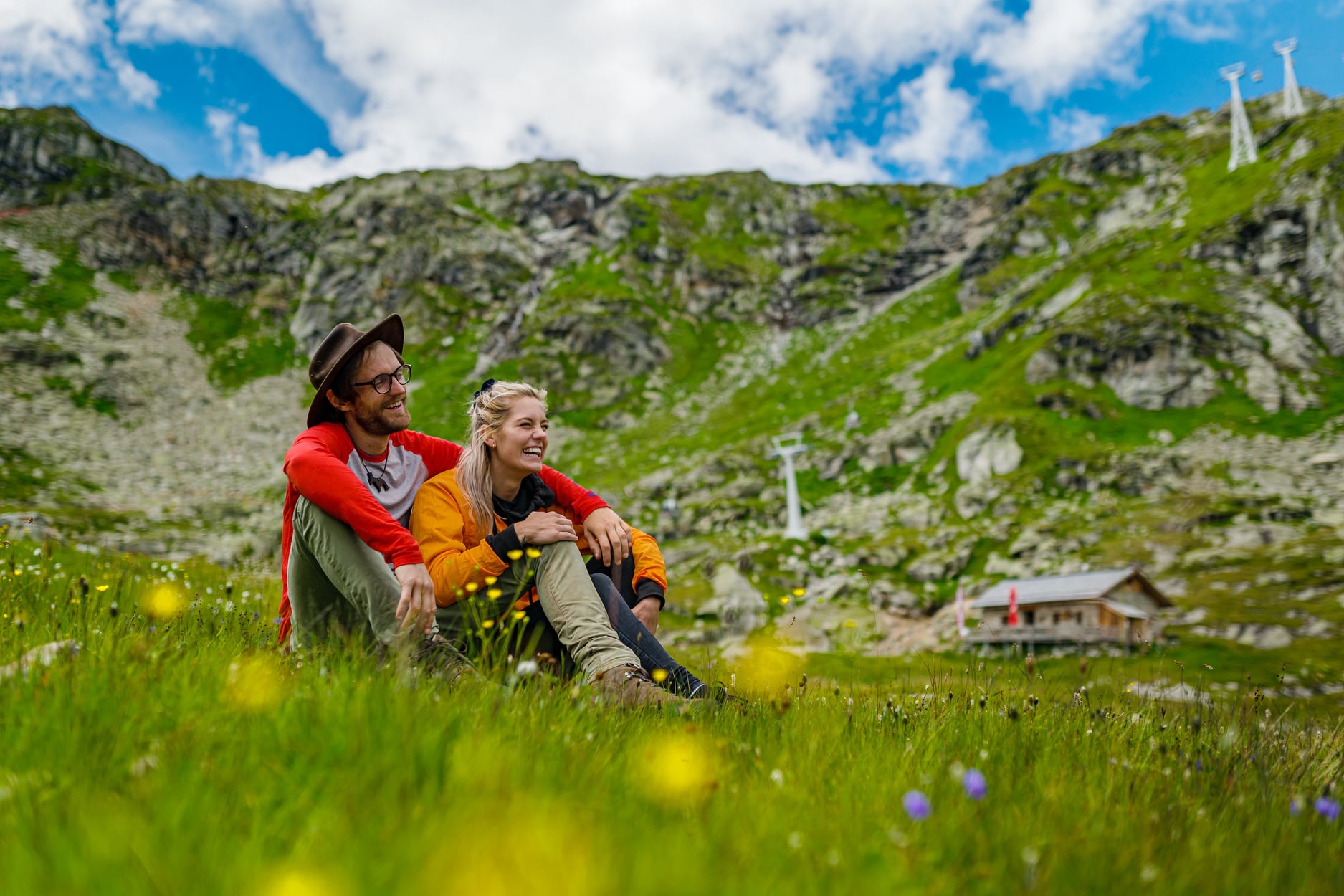 We enabled the previously non-existent merging of all data from different systems into a common model. Responsible persons and management have a quick overview of the current situation and are able to react quickly to changes. Historical data in turn provides the opportunity to use analytical tools for statistical evaluation, financial reporting, controlling and forecasting.
Support and development is ongoing on the solution. It is ready for easy extension with additional source systems and therefore there is no problem to connect new operations of TMR company. Thanks to sufficient data history, we can use machine learning and AI to automate processes (such as inventory optimization, smart ordering, etc.).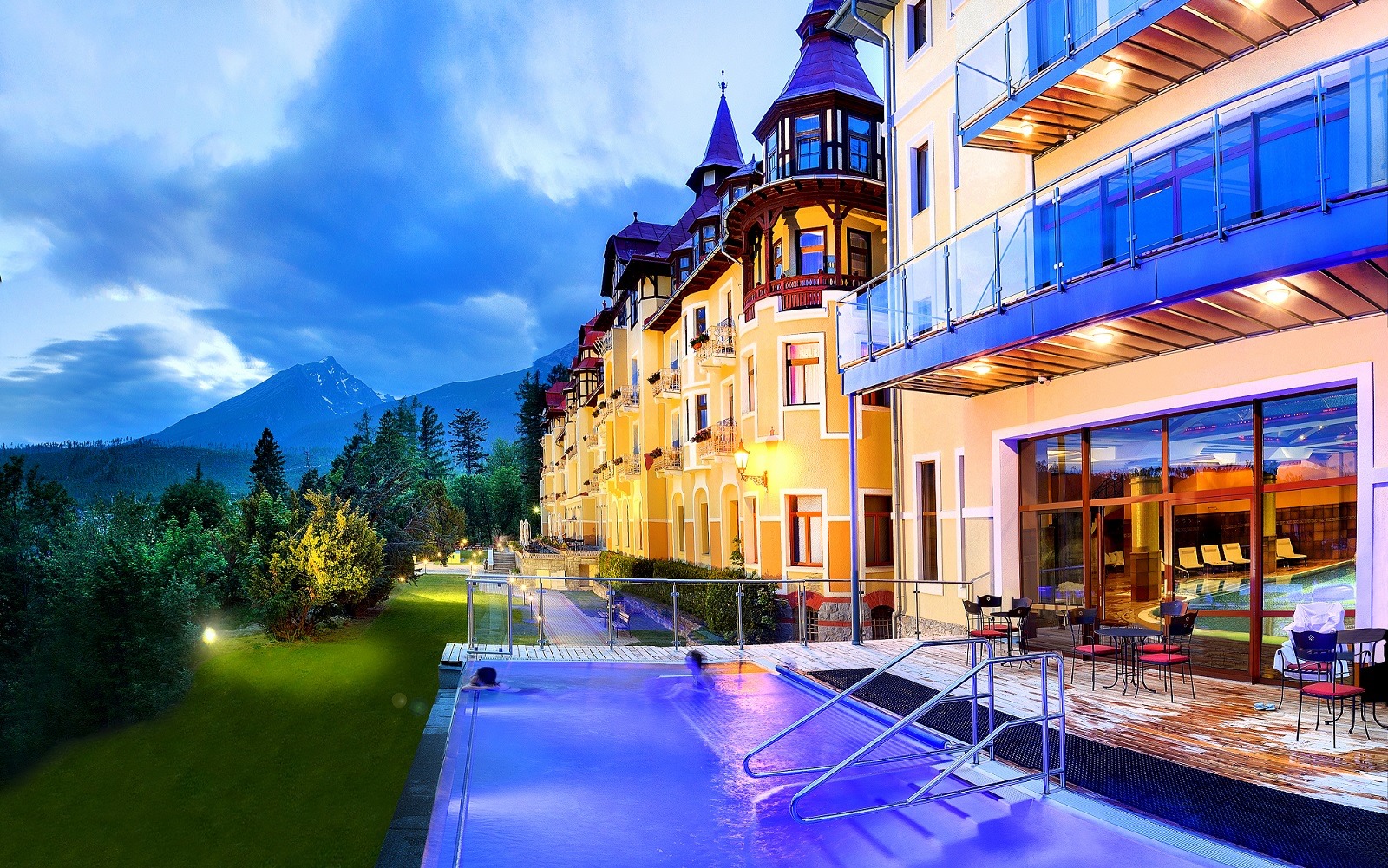 "The intensive collaboration and deployment of MAINDU provided us with access to the first reports and information from the data after just a few weeks, which we greatly appreciated."
The Tatry Mountain Resorts (TMR) Group is in fact a large number of diverse operations (Mountain Resorts with hotels, cable cars, restaurants and additional services, Aquaparks with hotels, and gastronomic operations) geographically distributed within the Slovak Republic, the Czech Republic, Austria and Poland. Although the operations operate independently, together they must form one perfectly functioning whole. It is practically impossible to effectively manage such a large and complex company without high quality and quickly available data, and this is something we were very well aware of in our company. At the same time, we found that building a sufficiently robust solution on our own would be very time-consuming, requiring the addition of experienced specialists in a highly specialized field to the team. Therefore, we decided to build our Business Intelligence solution in cooperation with a partner. We chose to work with MAIND because of their professional approach, their experience with similar solutions and their confident belief that they can deliver and operate this complex system. MAIND's intensive cooperation and deployment provided us with access to the first reports and information from the data after only a few weeks, which we greatly appreciated. In addition to standard daily operational reporting, the system also provides us data to support strategic decision-making and planning processes, keeps a complete history of data, provides data to other applications, enables advanced analysis and supports the process of automation and digitalization of processes in our company. Data is key for us and we apply a data-driven approach to management and decision making. I very much appreciate that the system is open and ready for expansion, as adding new operations is practically routine at TMR. I am delighted that we have found a technology partner we can rely on.
Used technologies
to develop the solution.
Further Demonstration Projects
Look at other successfully completed projects.
As part of the core banking system replacement project, we delivered a complete solution for the Data Integration Stream domain.
Industry: Banking
Technology: Oracle, Informatica, Power Designer,  Microsoft SQL Server, MS Analysis services, MS Reporting Services
Creation of a new solution for smart spaces that processes in real time the sensory data needed to implement well-being scenarios.
Industry: Reality
Technology: Microsoft Azure Data Lake Storage, Azure Databricks, Azure Event Hub, Azure Stream Analytics…
Data storage with a 360° view of the customer contributes to improving the customer experience and streamlining internal processes.
Industry: Banking
Technology: Oracle, SAP Software Solutions, PowerDesigner, Java, Model Driven development
We translate data
into understandable language.
Schedule a free consultation with us to find out how we can help your business.
Galvaniho 7/B
821 04 Bratislava