We built a complete data storage solution from design to operational deployment. Data storage with a 360° view of the customer contributes to improving the customer experience and streamlining internal processes.
Client: ČSOB
Industry: Banking
Technology: Oracle, SAP, PowerDesigner, Java, Model Driven Development
ČSOB is a leading Slovak bank with more than 50 years of tradition. It is currently one of the largest Slovak banks with the aim of providing comfortable financial services and a wide portfolio of products to its clients.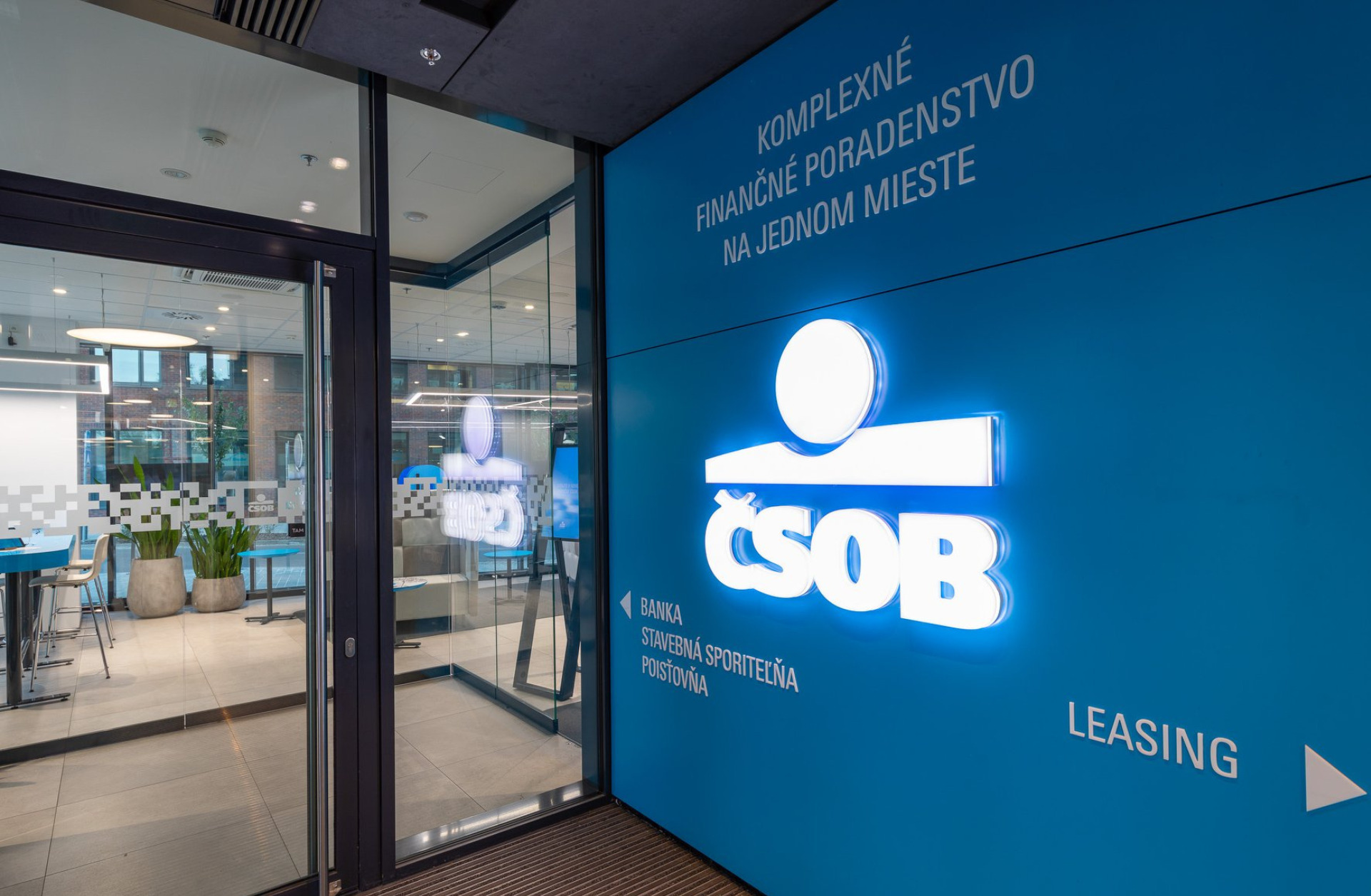 The goal was to build a data repository that would allow us to get a 360° view of the customer. The data thus produced could then be used to improve the customer experience in operational processes and data-driven service.
Implementation description
We have created a turnkey system, which means a complete solution from conception, analysis and design through implementation, testing to final deployment on production systems. The solution is capable of real-time data processing using different kinds of APIs. It also supports batch data processing. The main challenge was to deploy the solution in a way that it would meet the demanding criteria in a banking environment and at the same time be powerful enough.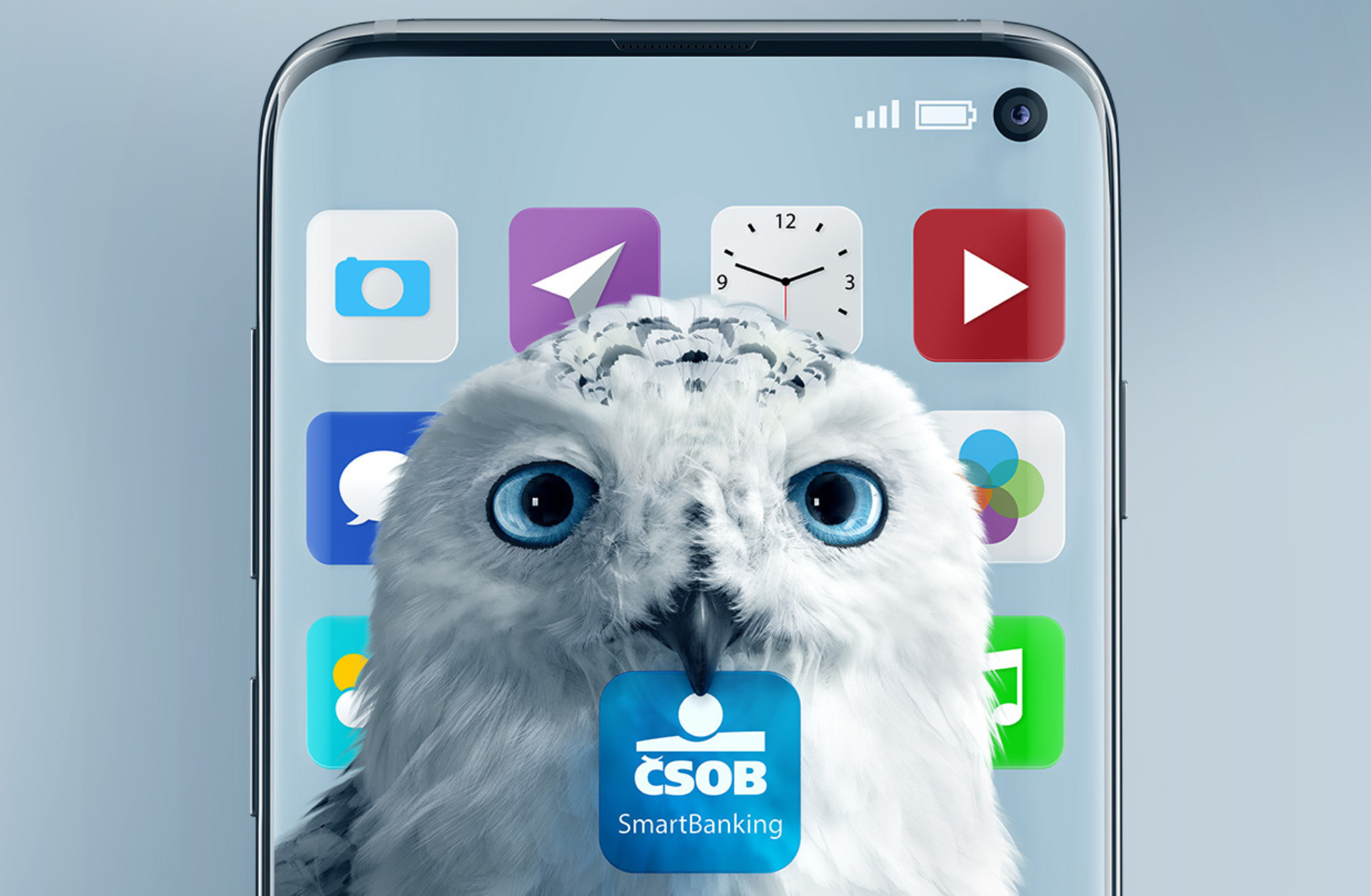 Main benefits of the new solution
By building a data base with a 360° view of the customer, we were able to contribute to improving the customer experience as well as the running of internal processes.
Strengthening the relationship with the customer
High-quality and quickly accessible data contributes to improving the quality of customer relations in CRM.
Simple IT architecture
Optimize and simplify IT architecture, streamline operations, and enable efficient RAD (Rapid Application Development) support.
Integration of data across the CSOB Group
The customer view includes data not only from the bank, but also from insurance, leasing and building societies.
Rapid front-end application development
Pre-built data makes using it in front-end applications simple and fast.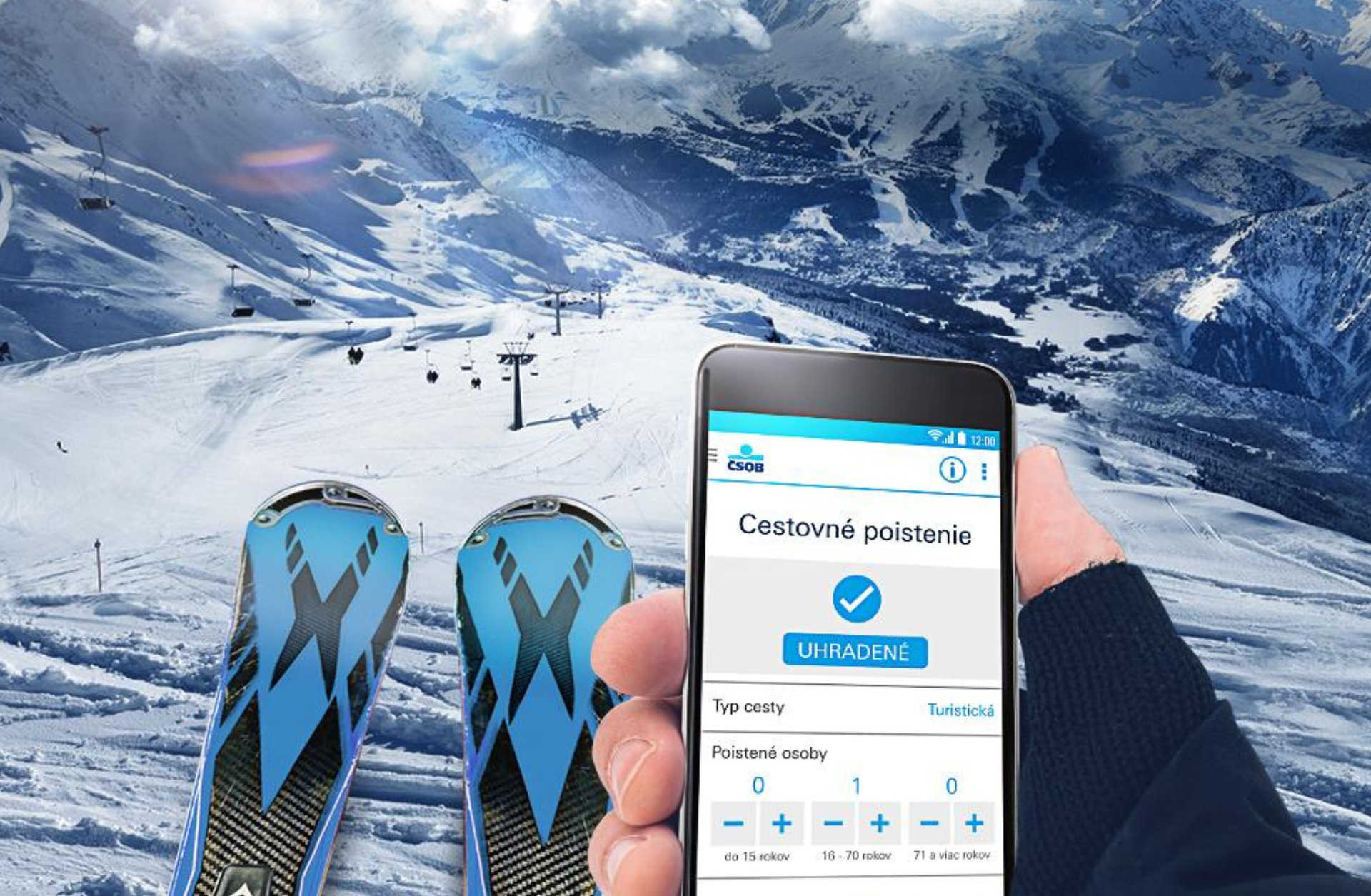 The customer-oriented data repository serves as the main source of customer data within the CSOB IT architecture. The solution can process data both online and in batch mode and supports all commonly available data formats.
The solution is continuously expanding with new data that arises during changing business processes. And the system provides this data to customers in the form of new interfaces. At the same time, the system's processing processes are being optimized so that it is always ready to provide the best possible quality of service.
"We see MAIND as a professional partner with roles ranging from project management, preparation of analyses and proposals, as well as the implementation itself."
"We can call the current era the age of digitalisation. ČSOB is undergoing a transformation with the aim of significantly increasing the Customer Experience. In terms of IT architecture, this means the need to implement several components and enhancements. One of the new components identified was a customer-oriented Operational Data Store (ODS), which was to cover mainly topics such as:

A real 360° view of the client within the group

Customer processes crossing multiple service channels.

Sales process support, consent management and contact history

MAIND delivered a comprehensive solution covering our requirements. The solution was delivered in multiple phases that implemented data integrations to several of the bank's key applications, starting from the technology platform itself. The delivered solution has become one of the main data sources within the IT architecture, providing consolidated data to subscribers in both batch and online mode."
Used technologies
to develop the solution.
Further Demonstration Projects
Look at other successfully completed projects.
We have created a complex tool for collecting, processing and evaluating data from all Tatry Mountain Resorts operations and activities.
Industry: Turizmus, Retail
Technology: Azure, Database Elastic pool, Data Factory, Power BI, MS SQL, Oracle, PostgreSQL,  Angular, JIRA…
As part of the core banking system replacement project, we delivered a complete solution for the Data Integration Stream domain.
Industry: Banking
Technology: Oracle, Informatica, Power Designer,  Microsoft SQL Server, MS Analysis services, MS Reporting Services
Creation of a new solution for smart spaces that processes in real time the sensory data needed to implement well-being scenarios.
Industry: Reality
Technology: Microsoft Azure Data Lake Storage, Azure Databricks, Azure Event Hub, Azure Stream Analytics…
We translate data
into understandable language.
Schedule a free consultation with us to find out how we can help your business.
Galvaniho 7/B
821 04 Bratislava