Our clients and
their experiences
Metlife provides a wide range of life and accident insurance products, is known for its financial security, long-term experience in the industry, professional approach to clients, high quality and range of services provided, and last but not least, financial discipline. We are strongly motivated to maintain this position by improving data management, digitalizing processes and engaging innovation in all areas of interest.

 

Our long-term cooperation with MAIND has resulted in several successful projects, not only in the DWH area, where the delivered data warehouse provides data not only for reporting but also for several internal and external applications, but also the solution delivered in the form of Software as a Service (SaaS) for the management and maintenance of individual and group insurance policies, which we offer to our clients, either directly or through our partners, has made a significant shift.

Over many years of working with MAIND, we have developed a partnership built on mutual trust, expertise, knowledge of our environment and a pro-client approach to solving our, often challenging, requirements arising from a changing market. We also appreciate the level of flexibility in delivering new functionalities, as sometimes the time from a new requirement to its deployment in production operation is really short, as market requirements often need to be responded to very quickly."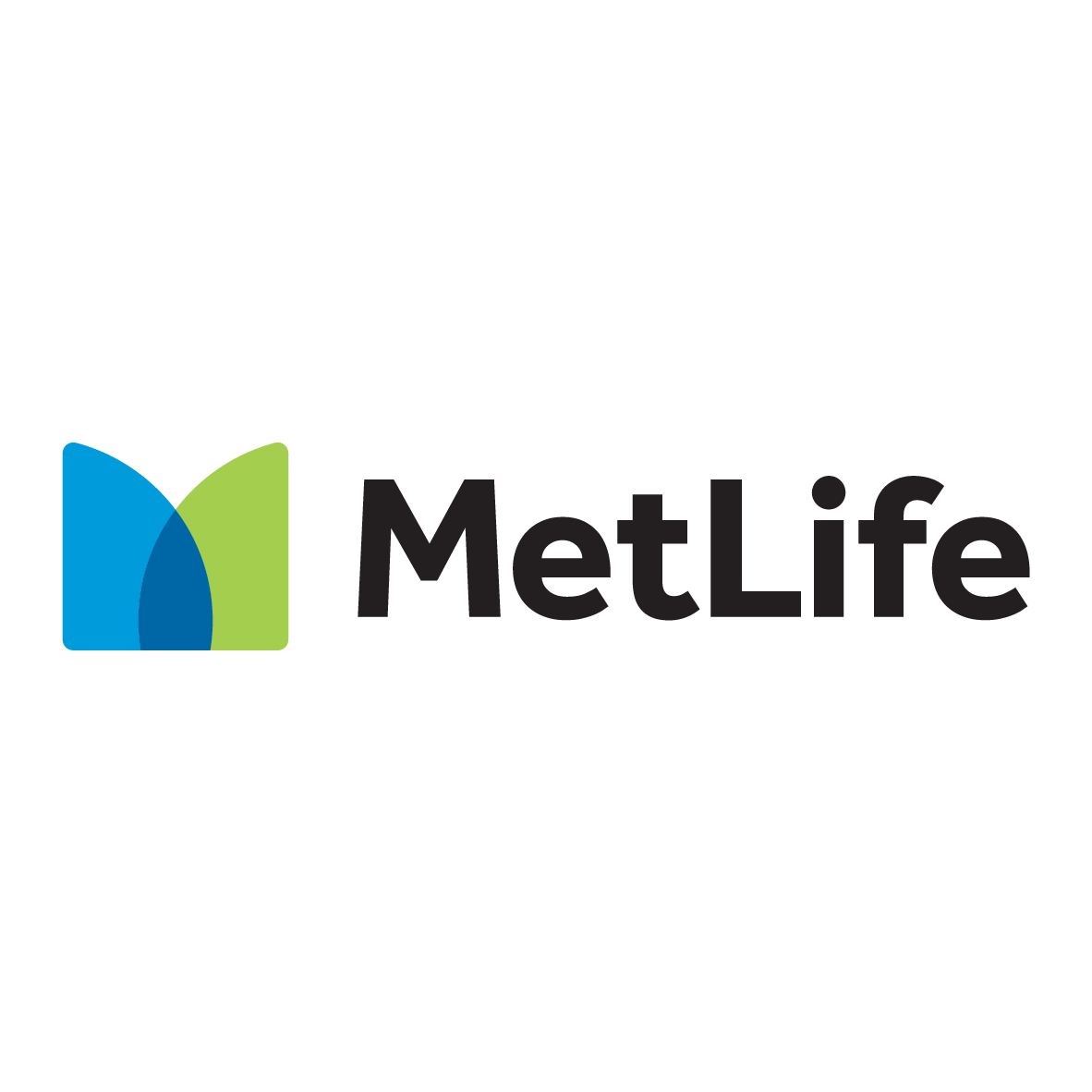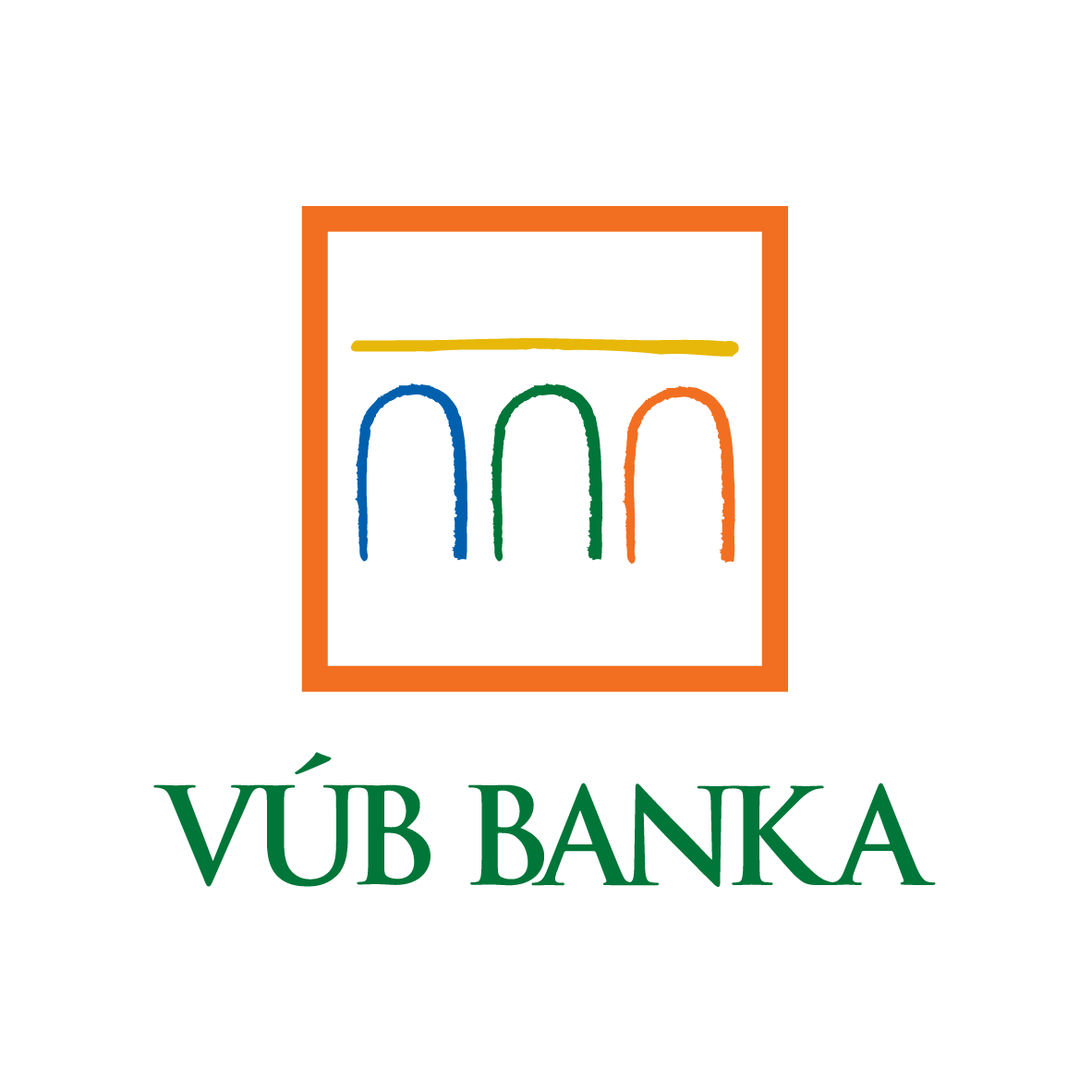 As one of the largest banks in Slovakia, we have faced several technological and implementation challenges over the past three years. The area of Data Integration, BI and Reporting is one that is affected and touched practically by every major banking project. It is also subject of frequent changes in terms of legal and regulatory requirements. Last but not least, the consolidation of data architecture and Data Governance presents an opportunity to optimize and simplify the entire IT architectural landscape within the bank. As we implemented a complex Core Banking system replacement program for our Prague branch, the impact on the data landscape was very complex. This makes us see MAIND's professional approach and assistance in the analytical, implementation as well as coordination part of the Data Integration Stream as crucial and differential. In terms of the expertise of the individual people themselves, the overall quality of the delivery, and also in terms of correctness in the collaboration and strictness in delivering of the project milestones.
We can call the current era, the age of digitalisation. At ČSOB is undergoing transformation in order to significantly increase the Customer Experience. In terms of IT architecture, this means the need to implement a number of components and enhancements. One of the new components identified was a customer-oriented Operational Data Store (ODS), which covered mainly topics such as:

A real 360° view of the client within the ČSOB group
Customer processes crossing multiple service channels
Sales process support, consent management and contact history

MAIND delivered a complex solution covering our requirements. The solution was delivered in multiple phases that implemented data integrations to several of the bank's key applications, starting with the technology platform itself. The delivered solution has become one of the main data sources within the IT architecture, providing consolidated data to subscribers in both batch and online mode.

We consider MAIND as a professional partner fulfilling roles ranging from project management, analysis and proposal preparation, as well as the actual implementation.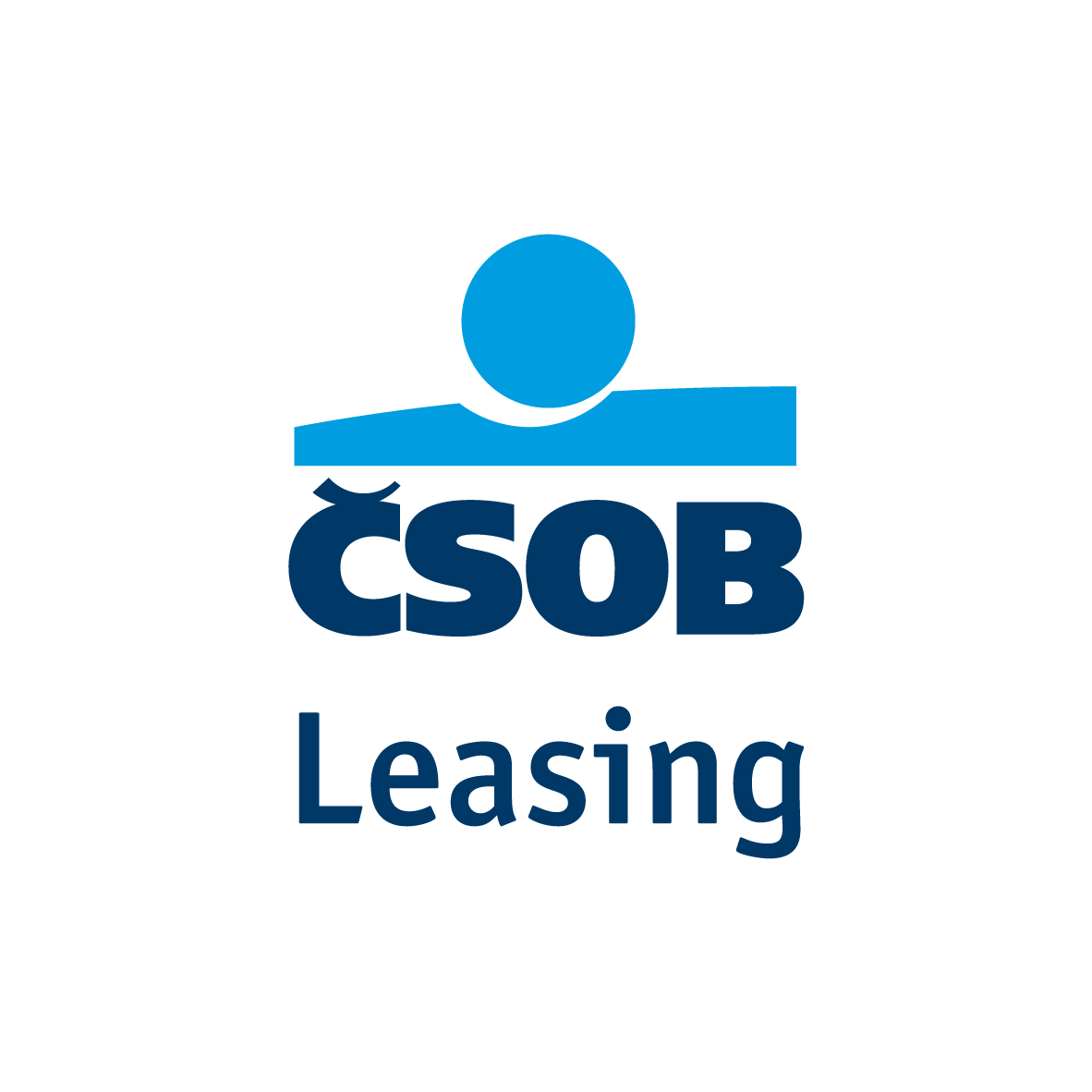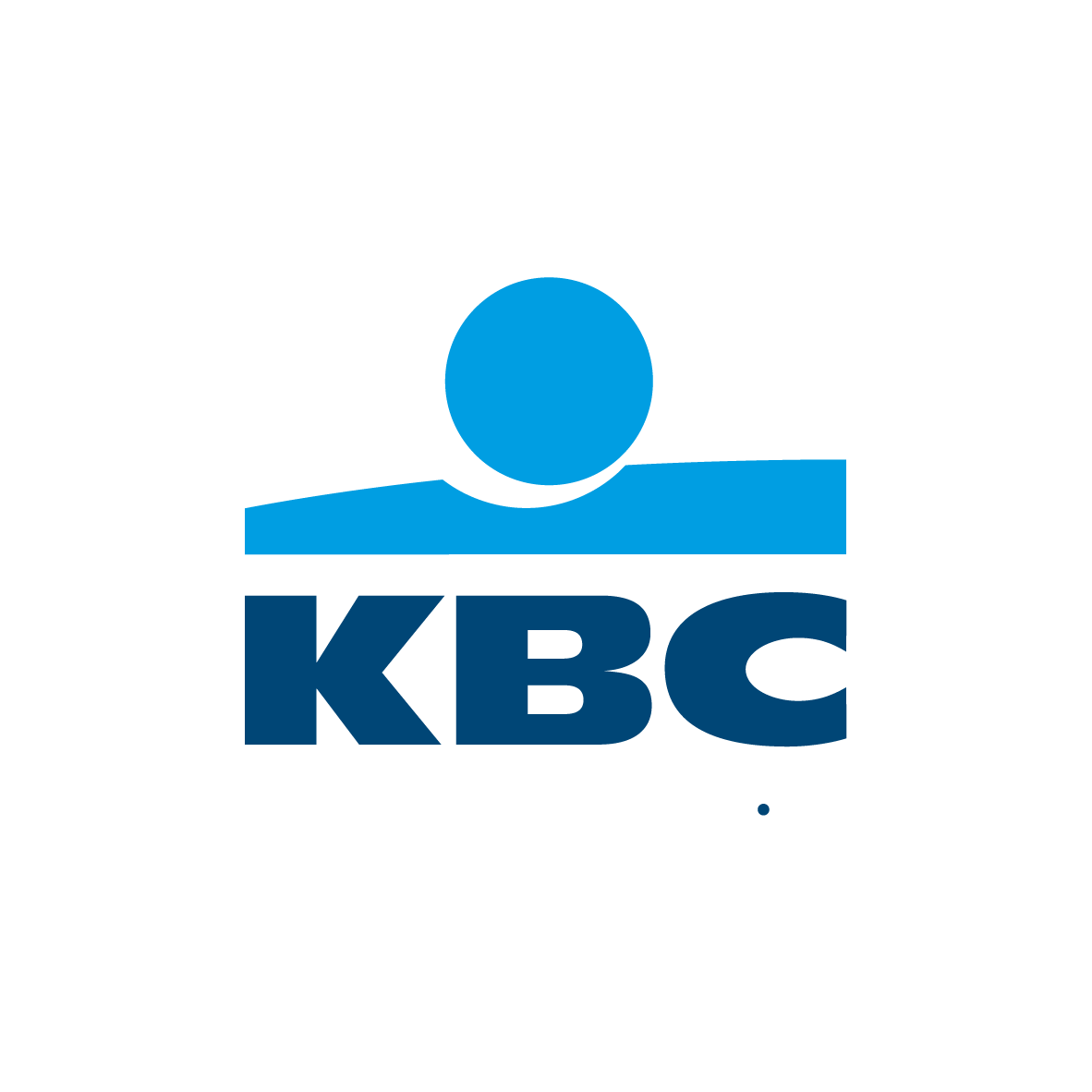 One of the main pillars of KBC Group's strategy is to build on "Data driven" technologies and efficient data management. That is why our Group decided to implement a group data warehouse within the RAINBOW program, which covers the regulatory requirements of banks and insurance companies of all KBC entities. It is a modern and very comprehensive multi-tenant solution, delivered in an agile way by 30 collaborating teams. MAIND supplies its consultants to cover the analytical, architectural and management needs of this program. MAIND with their experience contributes significantly to the successful run of the RAINBOW program and helps us manage complex group requirements.
The Dolní Morava Mountain Resort is one of the top providers of tourist services in the Czech Republic. Within the project of total replacement of the resort's SW solutions, besides providing Business Intelligence and reporting in the form of Software as a Service (SaaS), we have provided project management, design of mutual integration of new systems, development and deployment of several "on-premise" service applications.

" Due to Business Intelligence, controlling and planning is a daily routine in our resort."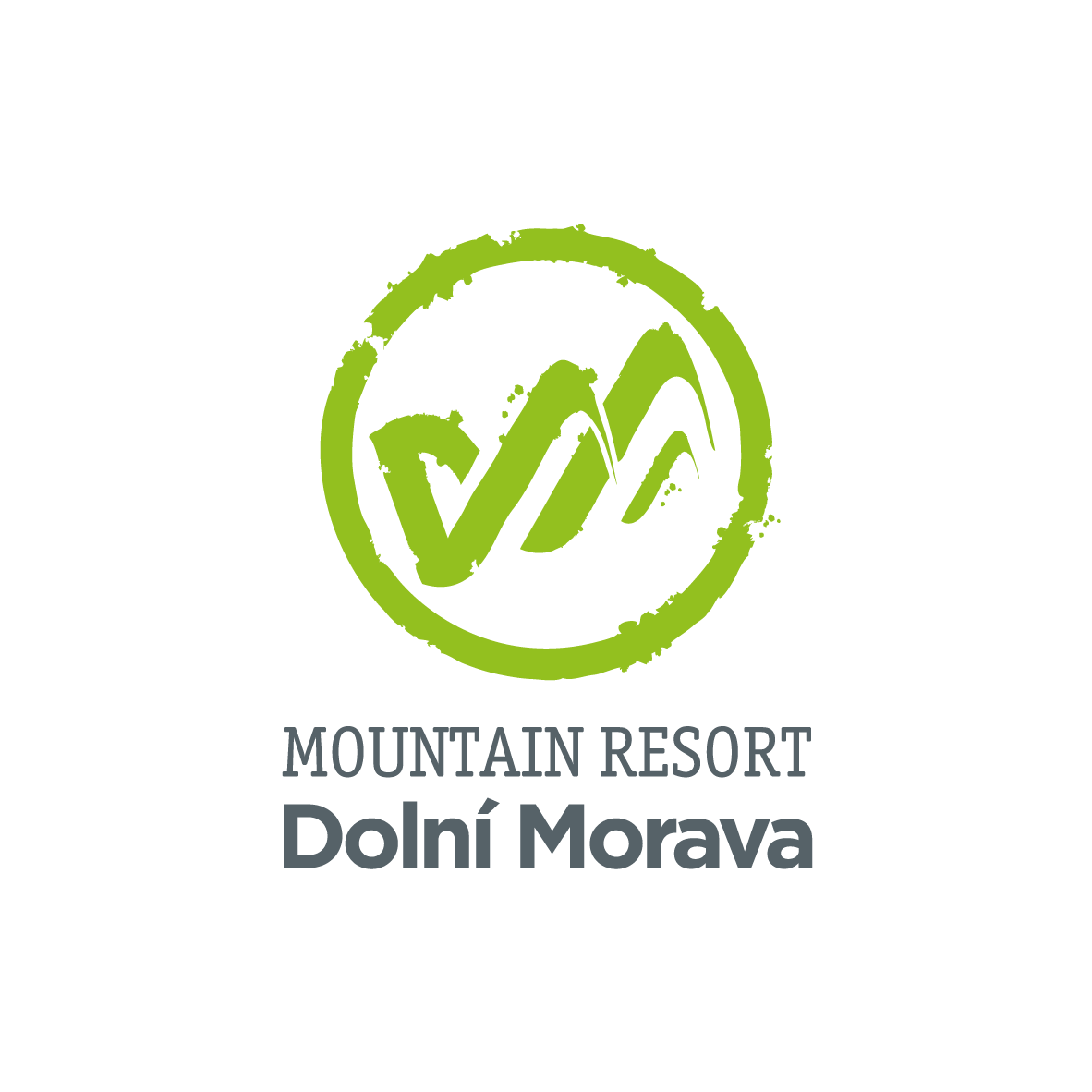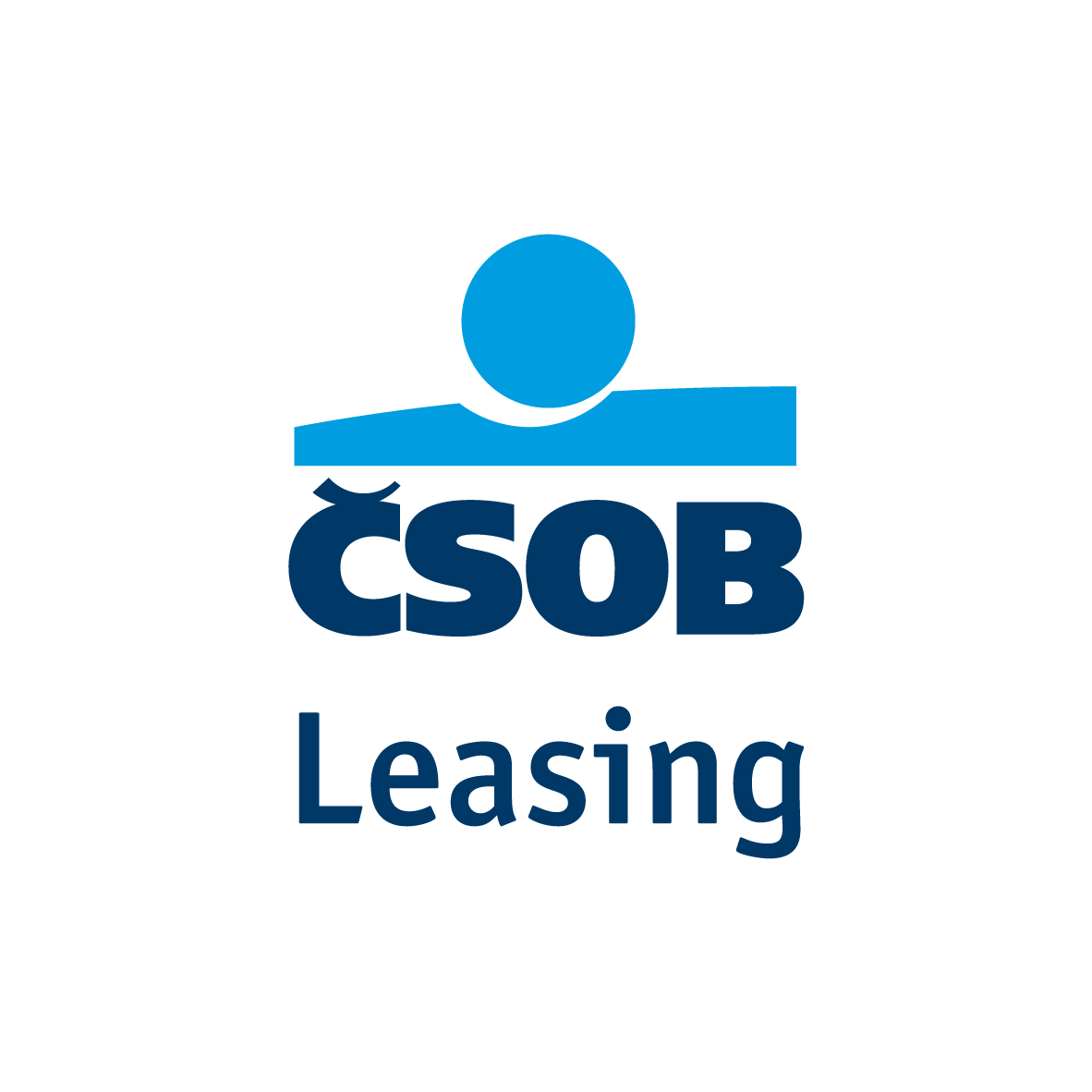 ČSOB Leasing is a long-time leader on the Slovak leasing market. The position of the leader is extremely demanding in terms of the necessity to bring continuous innovations in products and services for clients, which at this time also means playing in the first league in the field of IT, digitalization and data management.

One of our company's flagship data management projects is building a new enterprise data warehouse as a platform for data integration and consolidation. This platform is primarily used to support processes in the areas of credit risk management, financial management as well as the necessary development of reporting and data integrations in areas secured by data audits.

For this challenge, we chose MAIND as a company specialized in building data warehouses and data integrations, which we can confirm with hindsight as the right decision.

We appreciate MAIND's professional approach in all areas of collaboration such as business analysis and consulting, technical proficiency in design and implementation supported by the vendor's project management.
Be inspired by the case studies of our satisfied customers
Tatry Mountains Resorts
We have created a complex tool for collecting, processing and evaluating data from all Tatry Mountain Resorts operations and activities. 
Industry: Turizmus, Retail
Technology: Azure, Database Elastic pool, Data Factory, Power BI, MS SQL, Oracle, PostgreSQL,  Angular, JIRA…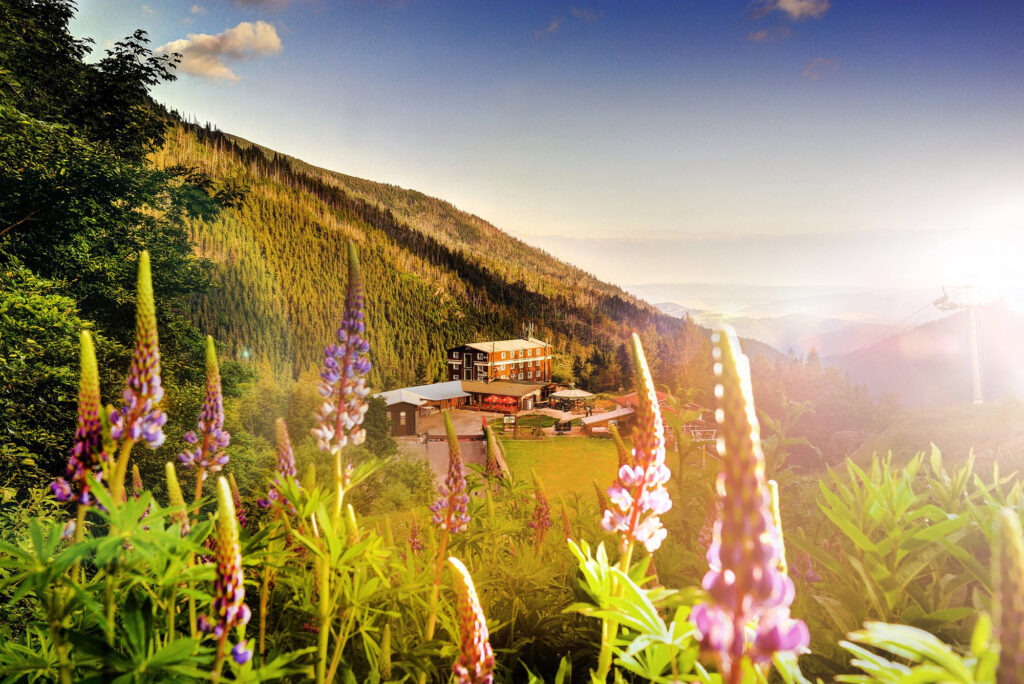 VÚB banka
As part of the core banking system replacement project, we delivered a complete solution for the Data Integration Stream domain.
Industry: Banking
Technology: Oracle, Informatica, Power Designer,  Microsoft SQL Server, MS Analysis services, MS Reporting Services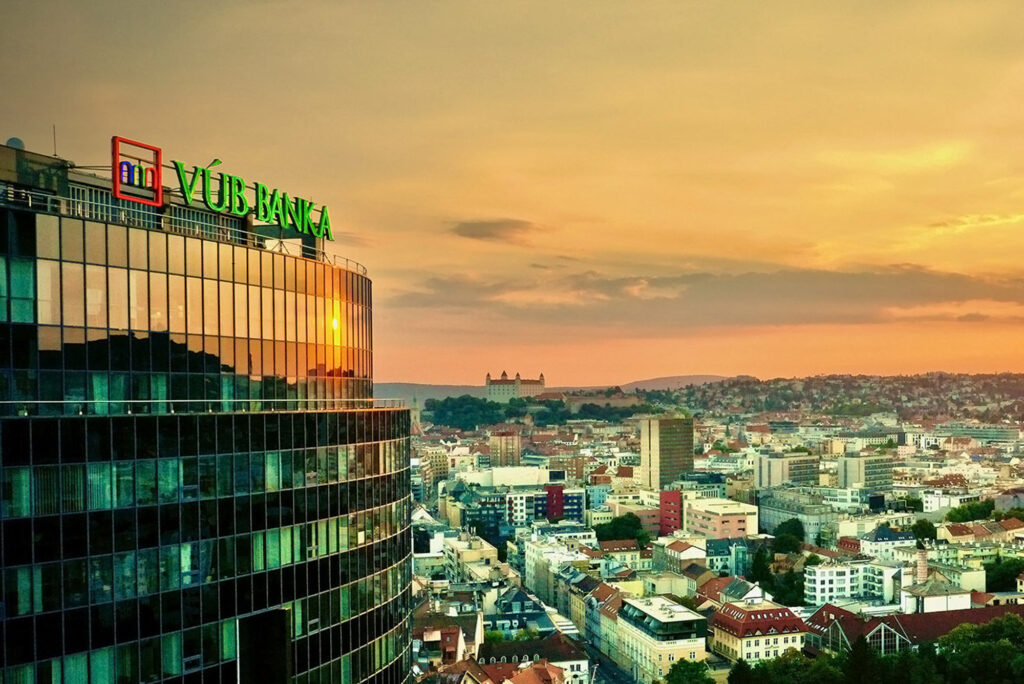 HB Reavis
Creation of a new solution for smart spaces that processes in real time the sensory data needed to implement well-being scenarios.
Industry: Reality
Technology: Microsoft Azure Data Lake Storage, Azure Databricks, Azure Event Hub, Azure Stream Analytics…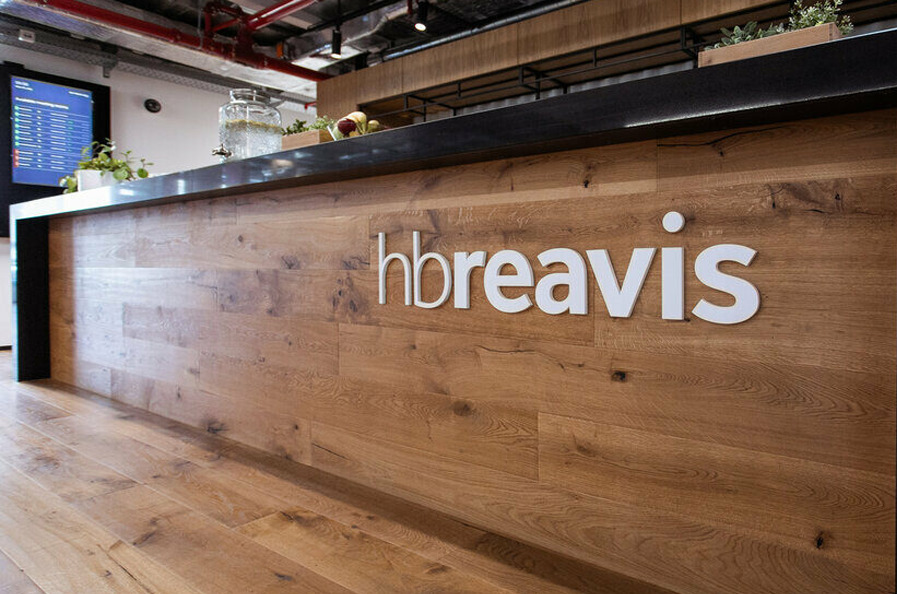 ČSOB
Data storage with a 360° view of the customer contributes to improving the customer experience and streamlining internal processes.
Industry: Reality
Technology: Microsoft Azure Data Lake Storage, Azure Databricks, Azure Event Hub, Azure Stream Analytics…