We help you to get

the best
out of your business.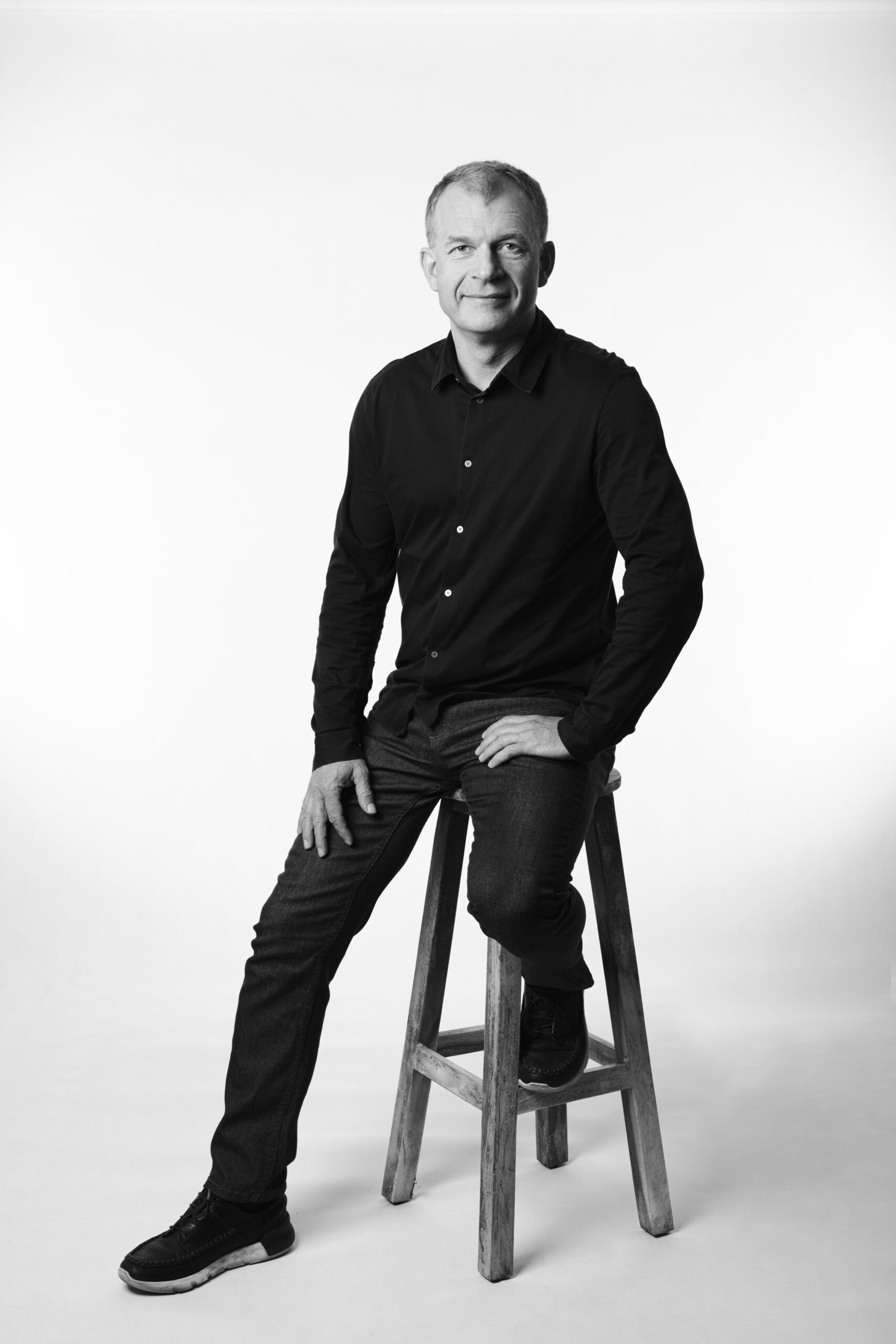 The history of MAIND is closely related to the events of 1989. In those days, as students at the university, we began to understand what freedom means, what possibilities it provides. The world opened up to us towards the west, large corporations entered the market, banks underwent major transformations, the first mobile operators were created. It was a great opportunity to participate in the rebirth of the entire society and learn something in the process. All this somehow naturally eventually resulted in the creation of smaller Slovak companies, among which were ISP and MAIND. We managed to join forces, find a common agreement, which turned out to be a step in the right direction. After the initial difficult periods, we managed to flip the way we operate from supplying consultants for large technology companies to delivering complete projects directly to end customers.
Today, I can consider MAIND as a significant player on the Slovak market in the field of Datawarehousing, Business Intelligence, Data Governance and Data Integration, which is able to deliver solutions and consultations for any customer, including large multinational companies.
Rastislav Micik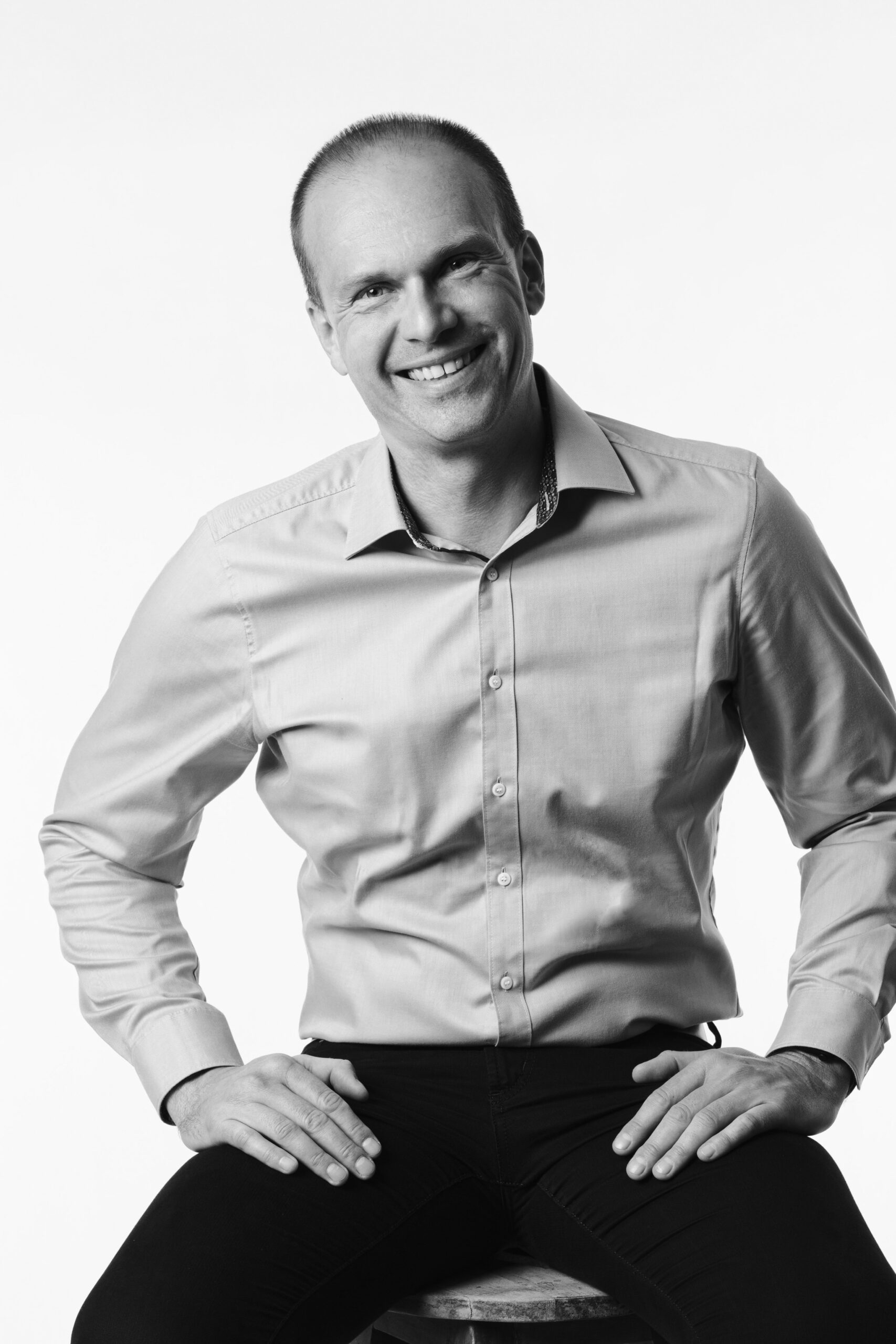 Dušan Hecko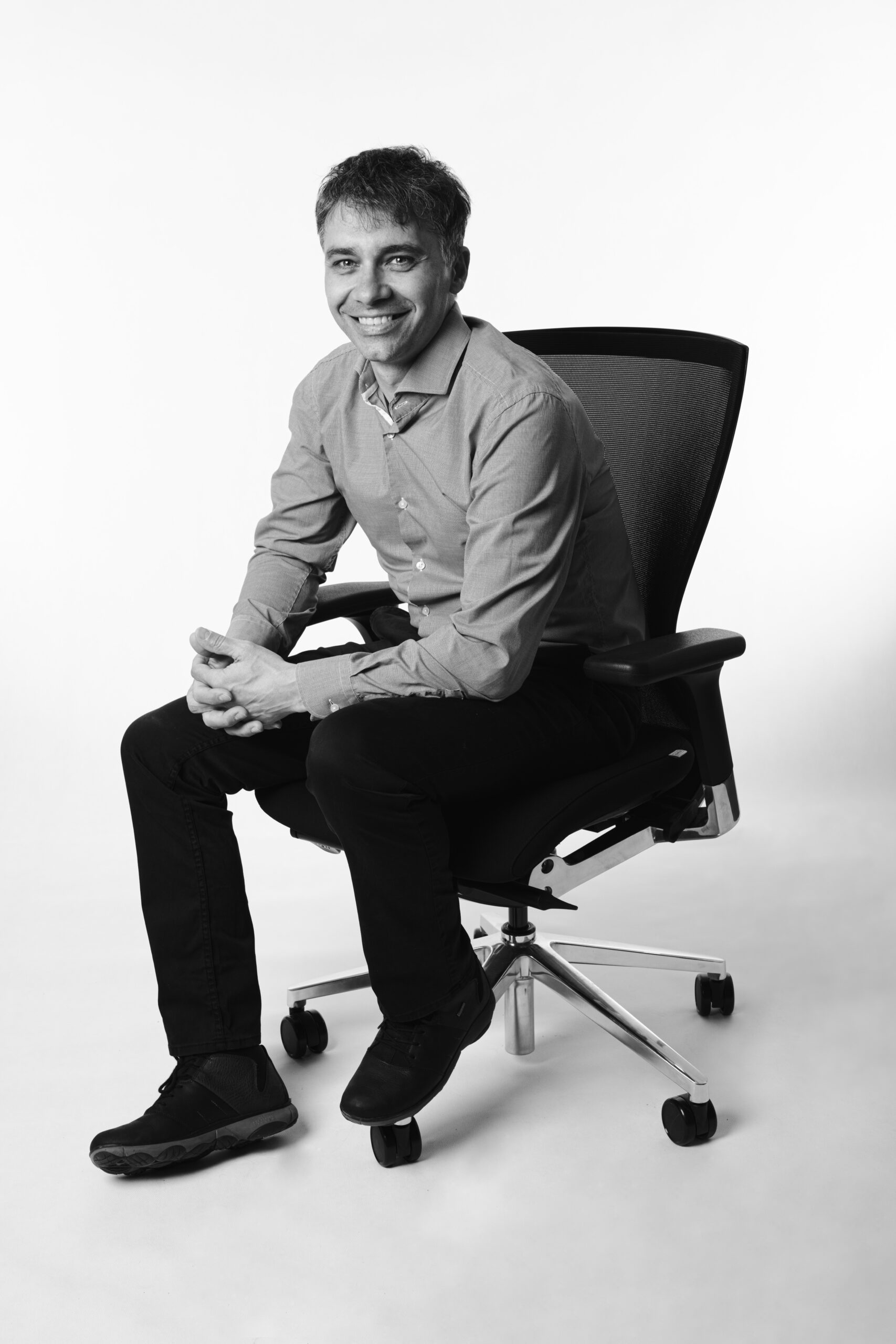 Szabolcs Puskas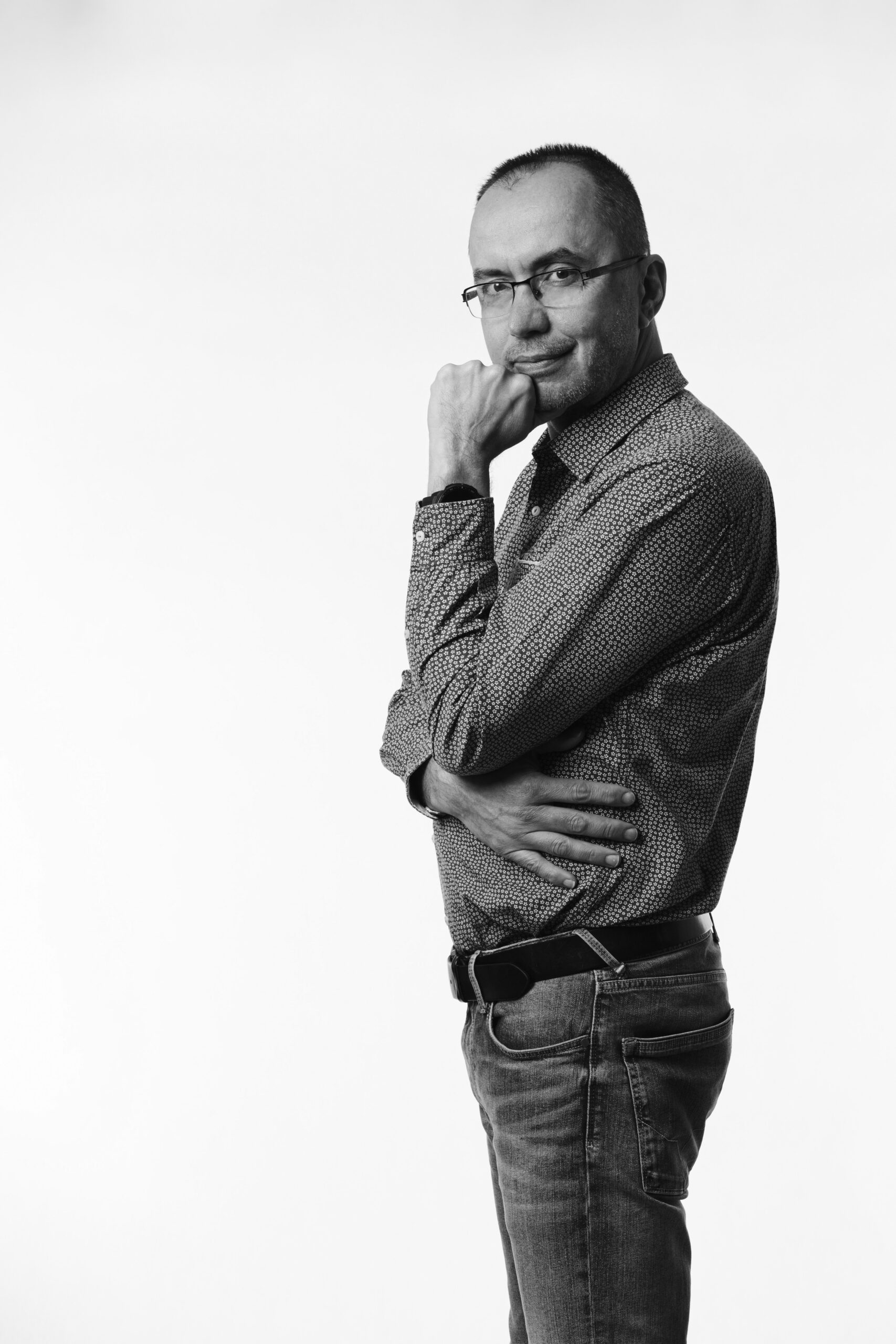 Martin Pavlik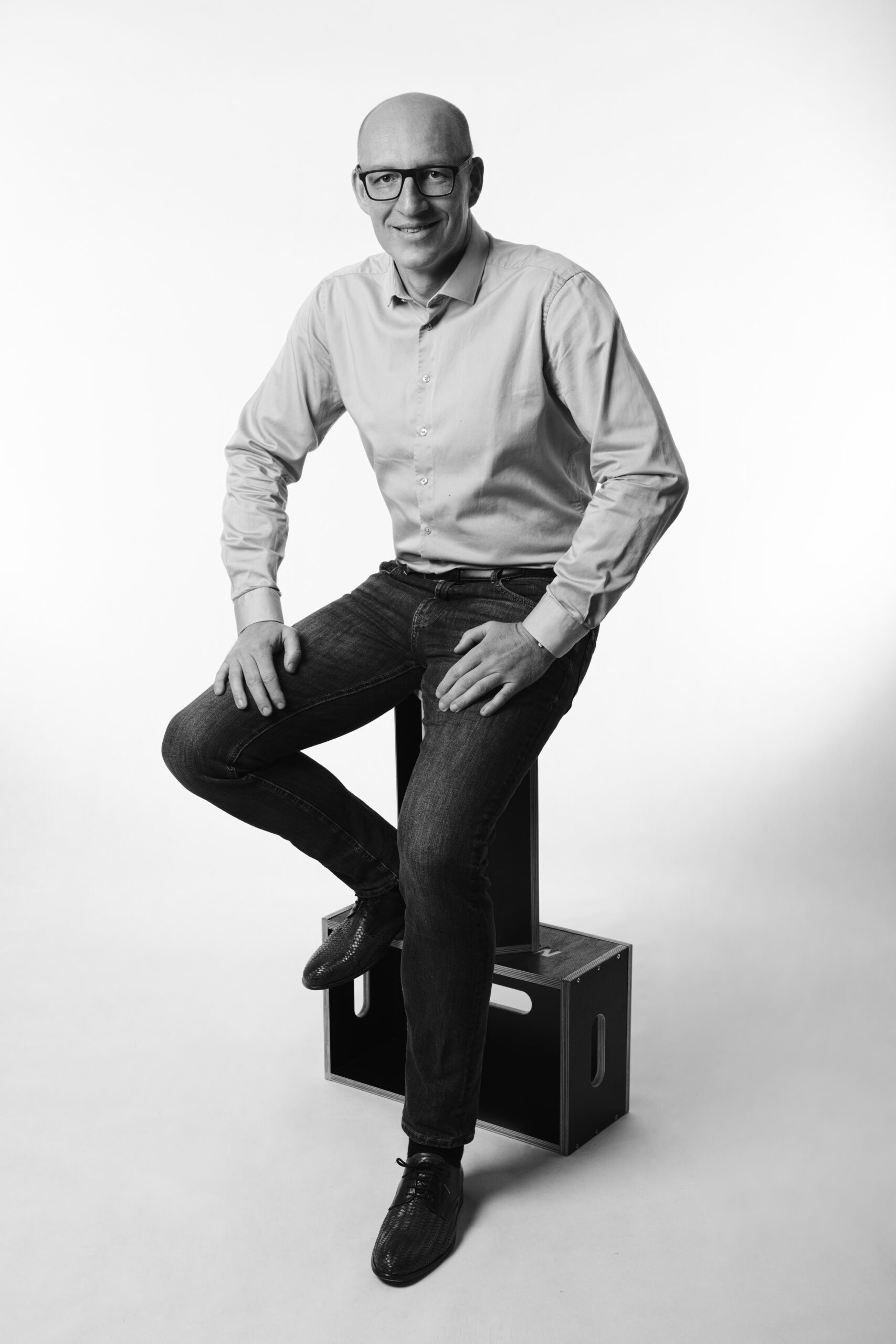 Lubomir Goryl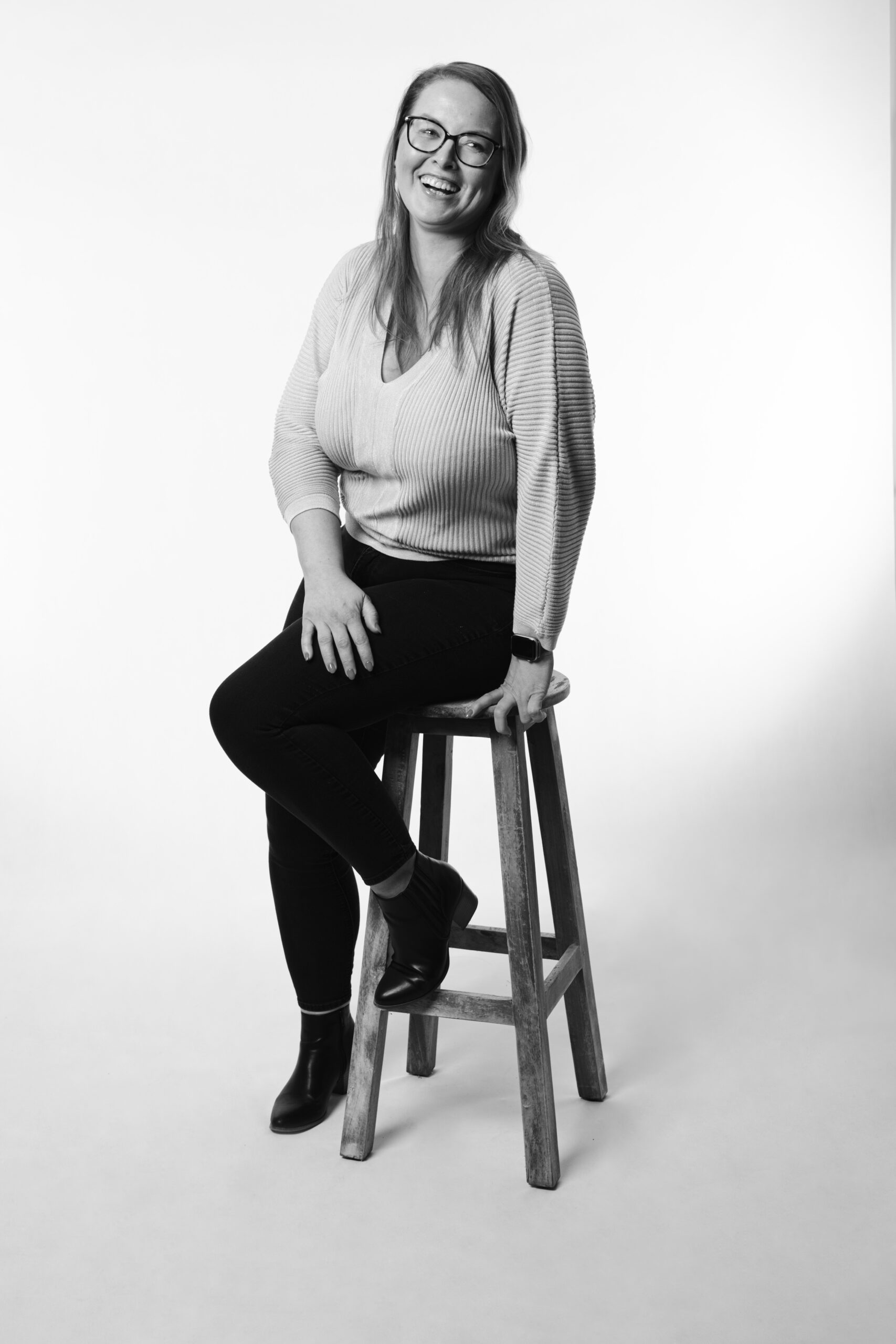 Vanda Gabajova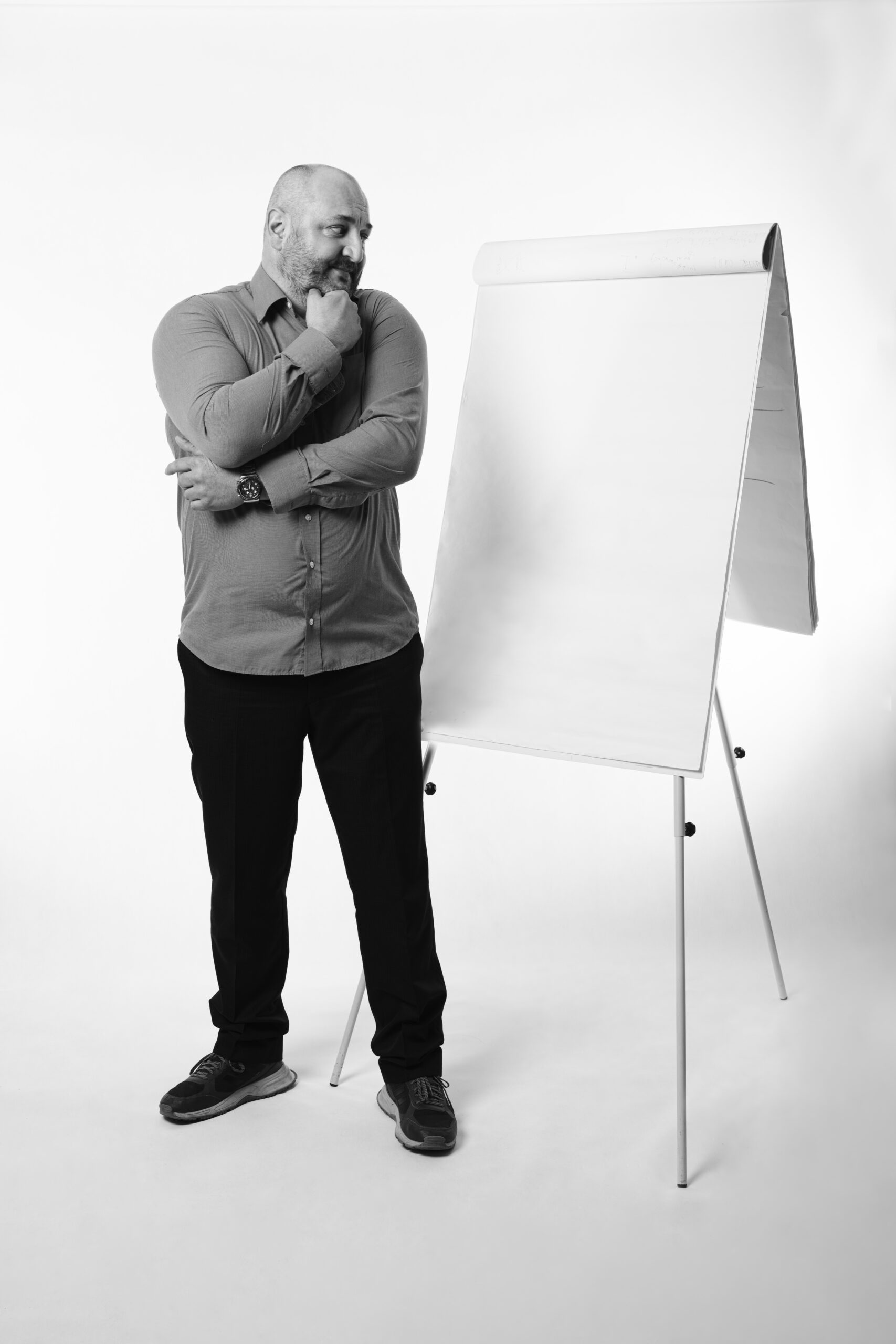 Peter Kovac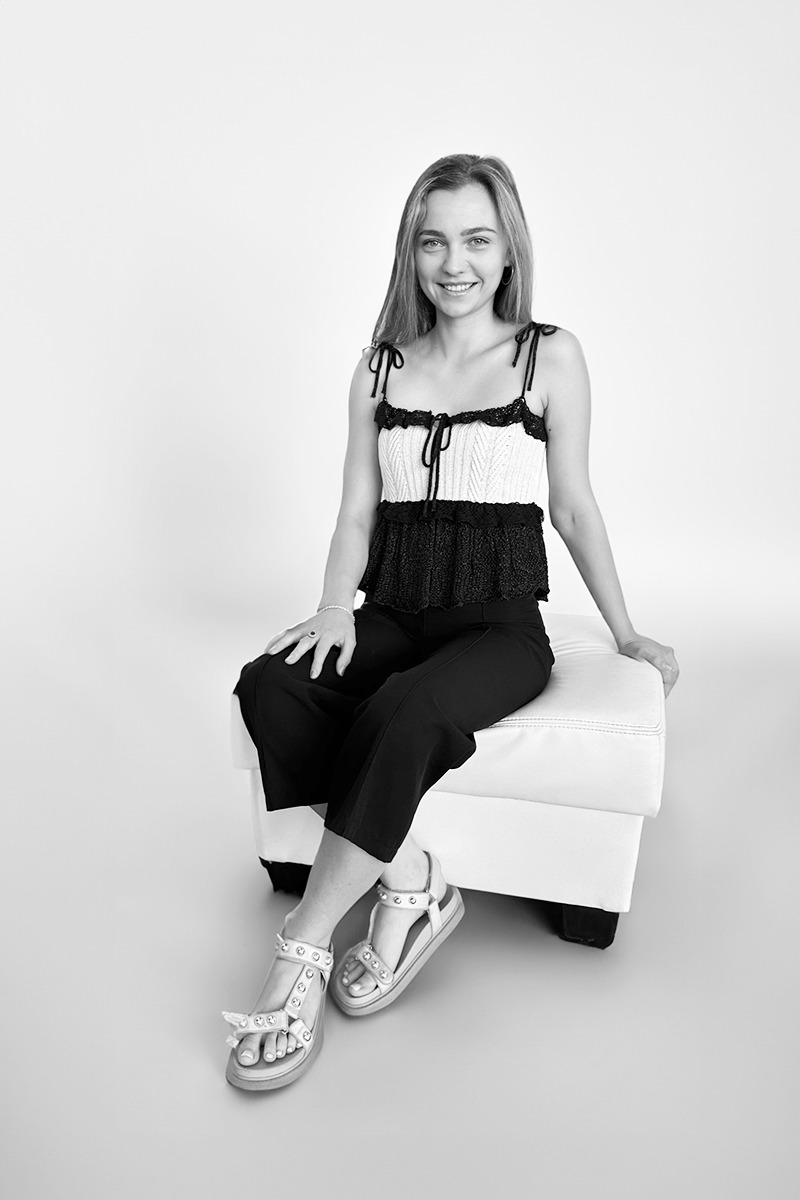 Zuzana Uhlárová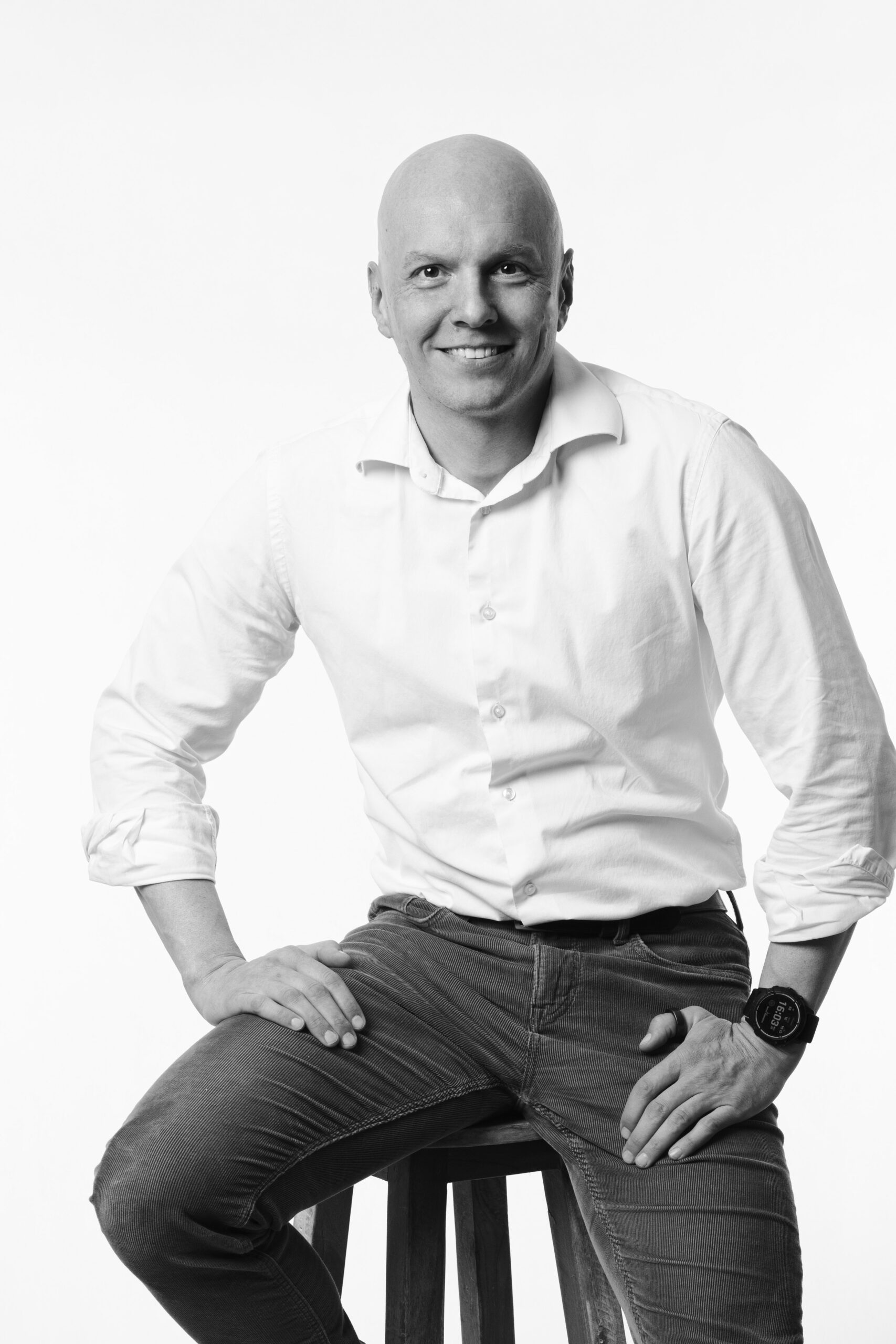 Ivan Dusenko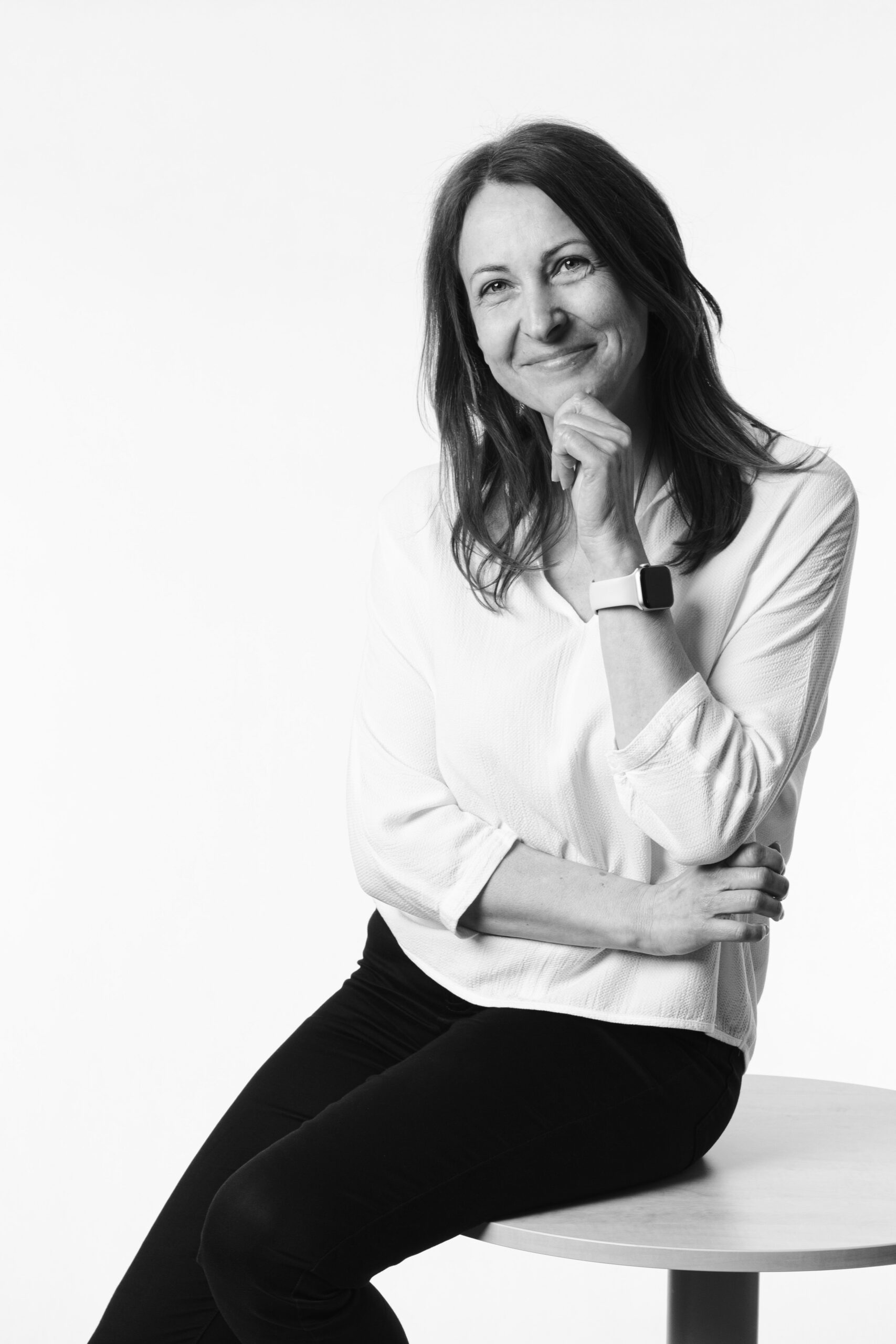 Maria Micíkova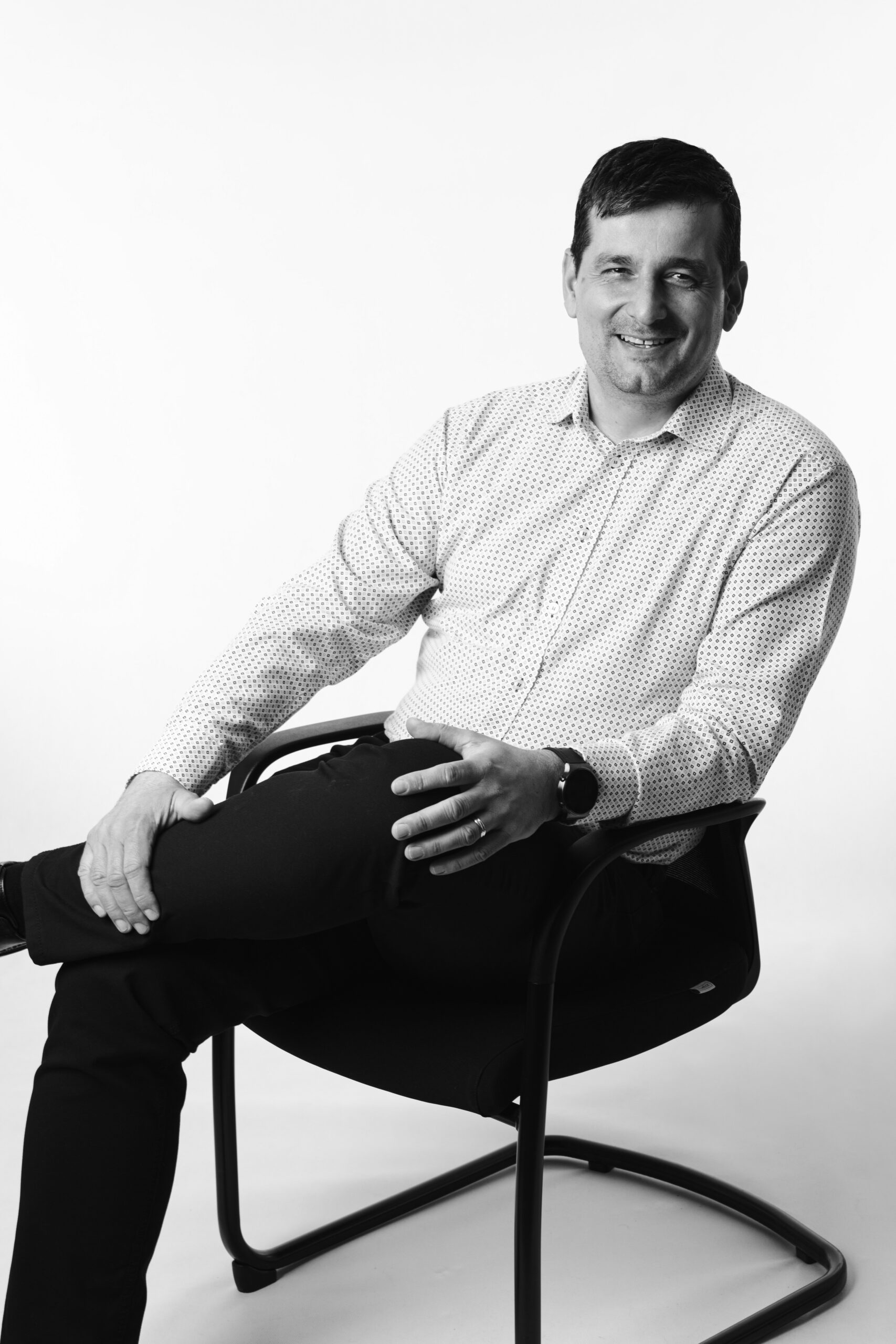 Jozef Lipovsky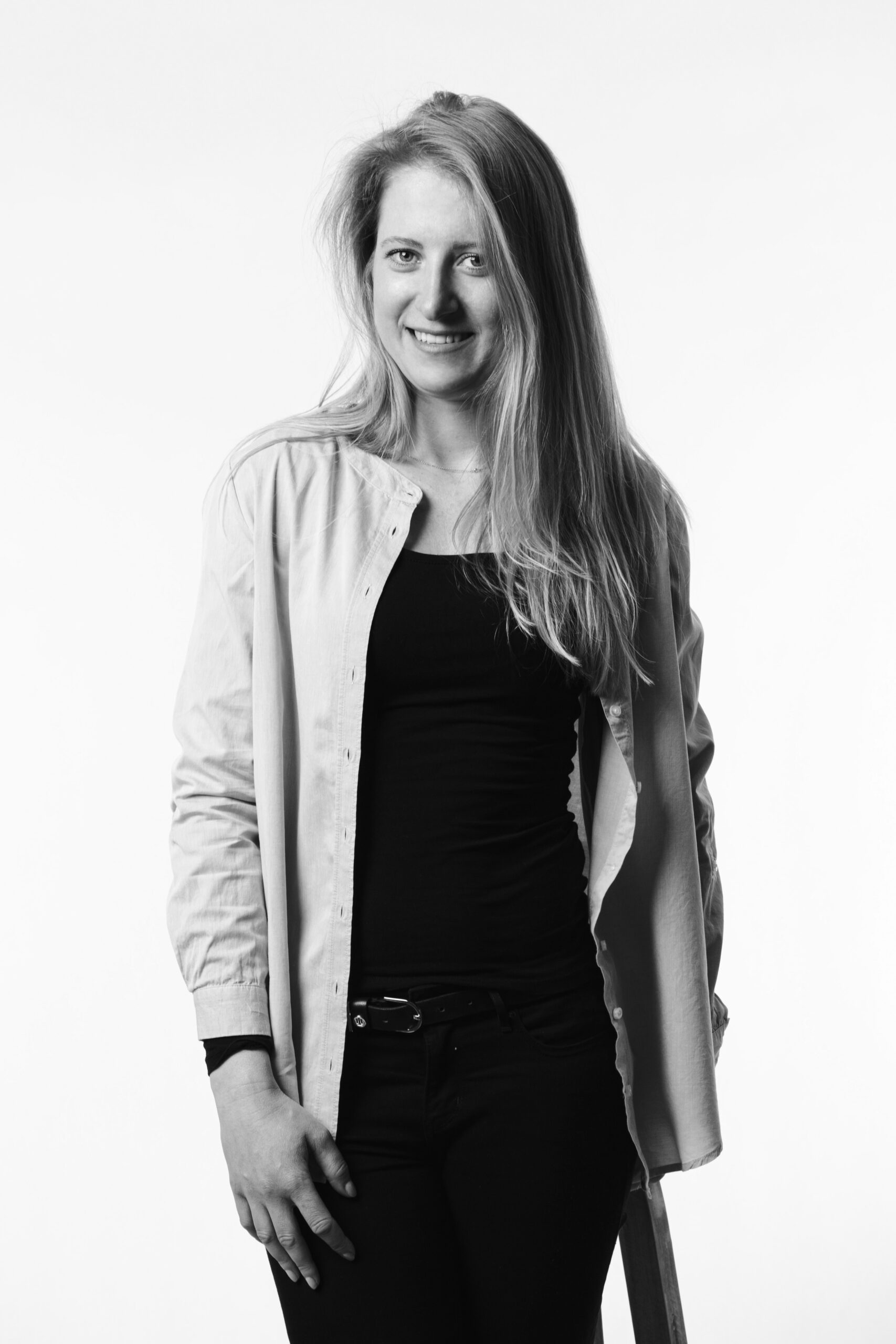 Bronislava Potancok


We have been sponsoring the Olympian and Triathlete Richard Varga for quite some time now. He works with terms like speed, heart rate, lactate curve, etc.
Our customers work with terms like revenue, profit, gross margin and a list of others. However, the goal is the same in both cases – to be among the elite in your field with your optimal performance!